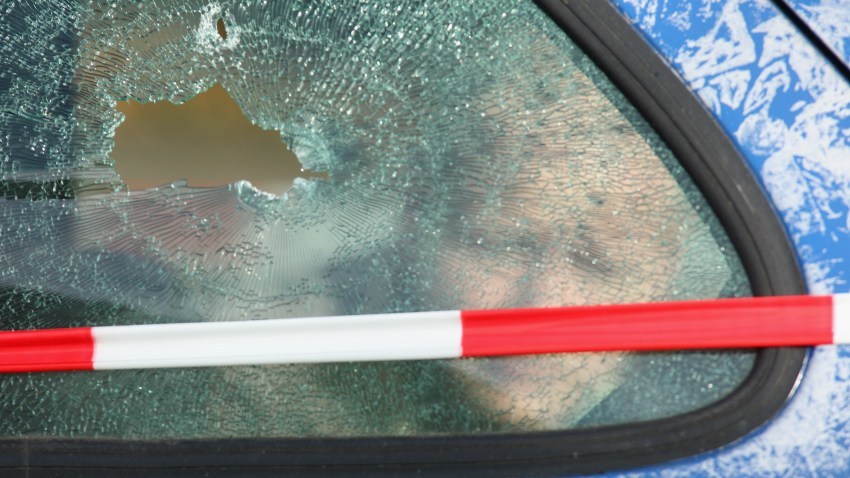 The bloody exploits of mob hit men settling scores and reconfiguring the leadership of New York's five organized crime families are featured in a new Manhattan bus tour.

Though there are scores of walking tours of mob Manhattan, the New York City Mob Tour says its the first bus tour to chronicle the most famous Mafia rubouts.
Started by John Ciarcia, a restaurateur and radio host, the tour starts in Little Italy, but travels up to midtown, passing what the tour calls "some of the mobs' landmarks like the Waldorf Astoria Hotel."
Also en route, a Starbucks at W. 55th St. and Seventh Ave., which was once the famous hotel barbershop where mob boss Albert Anastasia was taken out by two assassins in 1957.
The buses will pass an upscale Mulberry Street shoe store once the site of the Ravenite Social Club, where the late Gambino family boss John Gotti was surreptitiously taped by the FBI.

The $50 ride also includes the midtown location where Gambino head Paul Castellano met his end in a flurry of bullets outside Sparks Steak House in 1985.
Interested? Get more info at NYCmobtour.com