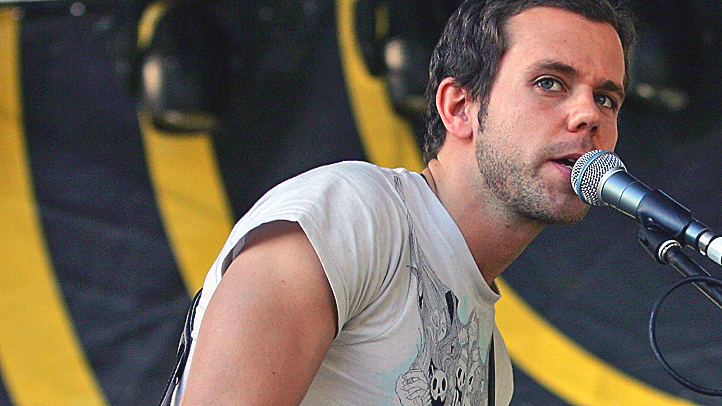 This is the first time we at Nonstop Sound can remember saying this, and possibly the last: Head over to Urban Outfitters' website. Like, right now.

Over at their UO Features blog, the retail clothiers are streaming Hurry Up, We're Dreaming, the long-anticipated double album from French electro-pop virtuoso Anthony Gonzalez, a.k.a. M83. The follow-up to 2008's Saturdays = Youth, the new album takes its predecessor's evocative, '80s-vintage synth-pop and blows it up to stratospheric proportions.

Gonzalez himself cited the Smashing Pumpkins' Melon Collie and the Infinite Sadness as an influence (we presume it was the whole double-album thing) and described Hurry Up -- which clocks in at 22 songs and more than 70 minutes in length -- as "very, very, very epic." Well, then.

Hurry Up, We're Dreaming is set for release next Tuesday, Oct. 18, via Mute.