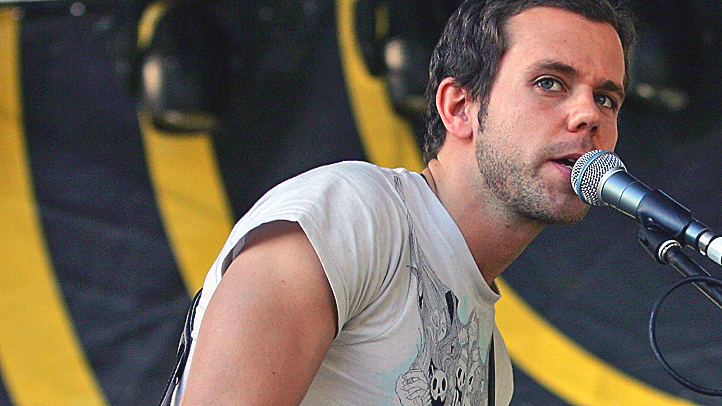 New York and M83 have apparently decided they can't get enough of each other.
The French electro-pop group has blown up since the release of last year's double-disc Hurry Up, We're Dreaming, and the anthemic single "Midnight City" has recently began making traction at Top 40 radio, six months after its initial release.
In the clearest sign yet that Anthony Gonzalez and company is really starting to break through to the mainstream, tickets for M83's astonishing third New York show in 2012 will go sale today at noon here.
The Oct. 2 appearance at the Hammerstein Center follows a May 10 Terminal 5 appearance and an August 8 show in Central Park. Both of these shows sold out almost as quickly as the two club shows he played here last Thanksgiving.
Considering the love we're showing him, maybe we should just go ahead and rename this town "Midnight City" in Gonzalez's honor?