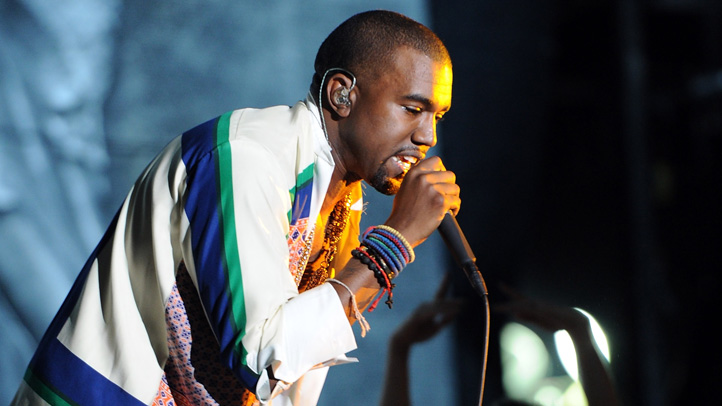 Early Thursday morning, Kanye West got reflective with his nearly six million Twitter followers, saying "I just wanted to share what's been on my mind..."

In more than 86 tweets that followed, West looked back on the tour, describing how seeing so many different people inspired him. He wrote: "When me and Jay toured... ever night I peered into the audience astonished by the different walks of life that came to support us."

There were also paragraphs upon paragraphs of self-involved tweets, where he defended his creative prowess, his investment strategies and why he's so into fashion.
As a result, it appears West is starting up a design company or charity or something of sorts in order to help those who think they need help? We think that's where it lands. Anyway, he wrote, "If anyone would like to reach out email us at contactDONDA@gmail.com."

So he'll be fielding emails for the next few years.
The "college dropout" ended with a surprisingly academic quote: "'If you have an apple and I have an apple and we exchange these apples then you and I will still each have one apple. But if you have an idea and I have an idea and we exchange these ideas, then each of us will have two ideas.' - George Bernard Shaw"