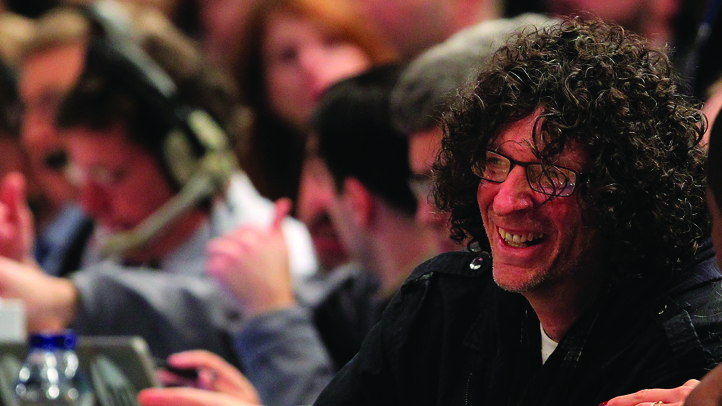 We've briefly reported on Queens garage-pop favorites The Beets, but the band got a pretty epic shoutout when Howard Stern played clips from "What Did I Do?" and "Watching TV" on his show.
Apparently, The Beets are huge fans of Stern's, saying they listen to his show 8 hours a day, "which means they listen to it twice," Stern's sidekick Robin notes. Which is kinda obsessive, but there are worse ways to stay entertained on The Beet's currently expansive tour.
Stern reminds us how insular the lo-fi sound actually is, despite the indiesphere's current fascination with home-boiled recording techniques. Of The Beets' sound, Stern says, "they mix their music very unusually." Stern goes on to compare The Beets to his 6th-grade rock band.
WFMU got the entire scoop, including a couple songs from Stern, which actually sound pretty killer.