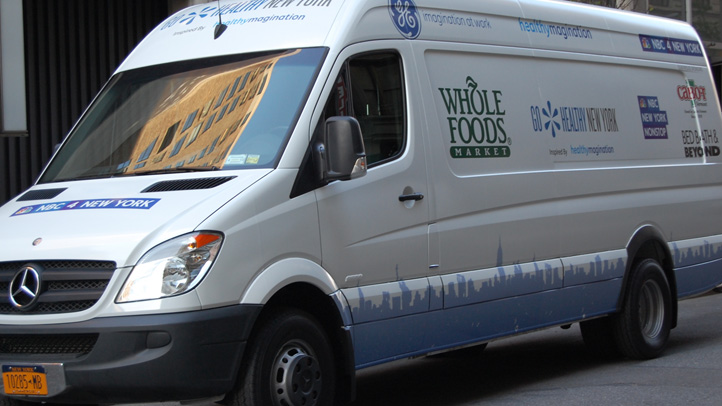 It's Free Fruit Friday, and we're in the Bronx!
From 12 p.m. to 4 p.m., our Go Healthy New York mobile food truck is at the Bronx Zoo, 2300 Southern Boulevard.
We're giving away fruit and Cabot cheese all day, so stop by and grab some free food! And we'd love for you to give us a FFF shout-out on Twitter or Facebook!