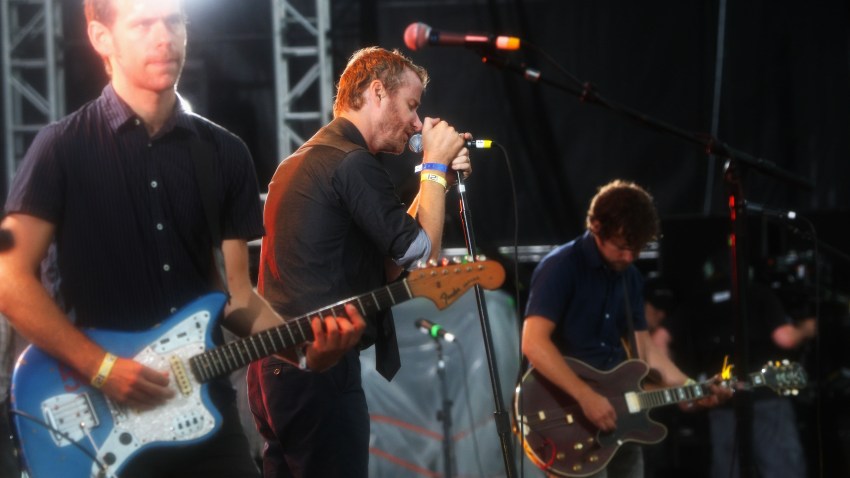 How much alt-rock royalty can you cram into one BAM performance? How about doubling your pleasure? Take the twin brothers from the National, stir 'em up with Kim and Kelly Deal of the Breeders and you've squared your royalty quotient.

"The Long Count," a multimedia collaboration between Bryce and Aaron Dessner, the songwriting duo behind the Nationals, and visual artist Matthew Ritchie will have its premier October 28 at the BAM Howard Gilman Opera House. Ritchie's sculpture provide the visual frame for Dessner's song cycle, which they'll play along with a chamber orchestra, while animation made from Ritchie's drawings unspools.

The Deal sisters will contribute vocals to the work, which, fittingly, intends to explore ideas of symmetry and creation. Shara Worden of My Brightest Diamond and Matt Beringer of the National will also contribute vocals, but of course there is only one each of them.
Copyright FREEL - NBC Local Media