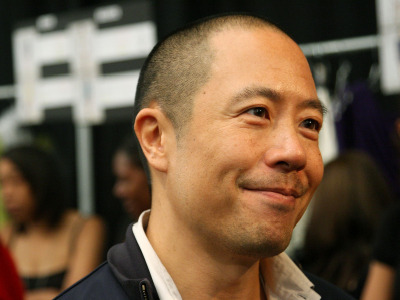 In a rather dramatic downsizing move, Derek Lam will move his Fall 2010 show from the tents at Bryant Park to Capitale on the Bowery.
While some may be affectionately clinging to the tents in its last season at Bryant Park before the big move uptown to Lincoln Center, Derek Lam has jumped ship in the opposite direction. Opting this season for a significantly smaller venue on the Lower East Side, Lam will show to a crowd of only 350 -- about half that of last season's show in the Promenade.
The move likely eases up on budget, but equally so, alters the vibe of the new collection by scaling down to a cozy pow-wow in the symbolic grit of the downtown 'hood and away from the grand hub of Bryant Park.