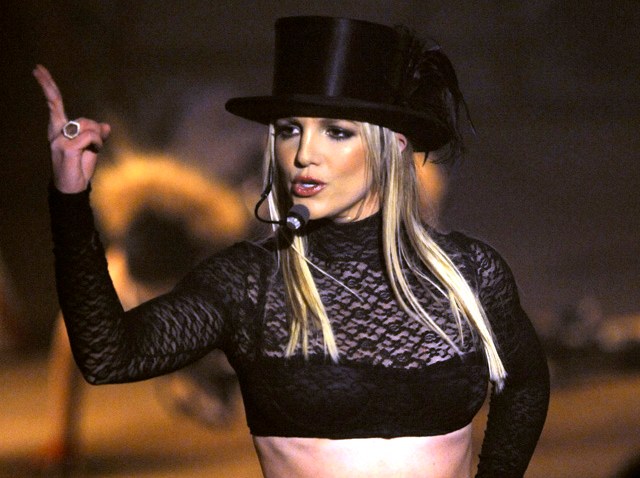 Julian Assange was busier than we thought: this week, a one-page memo from Jive Records leaked online, revealing the release date for the next Britney Spears record as March 15.

The as-yet untitled albums, Spears's seventh, will include her lead single "Hold It Against Me." Longtime collaborators Max Martin and Dr. Luke helped write and executive produce the disc. Other producers include Rodney Jerkins, Stargate, and singer Avant.

The sales-solicitation memo also included plans for "a major TV event" in support of the album release, an "LGBT/lifestyle campaign," and a description of Spears's video for "Hold it Against Me." The pop star recently Tweeted a photo of the shoot.

Jive confirmed to MTV News that the sheet is an accurate description of the album and publicity schedule.