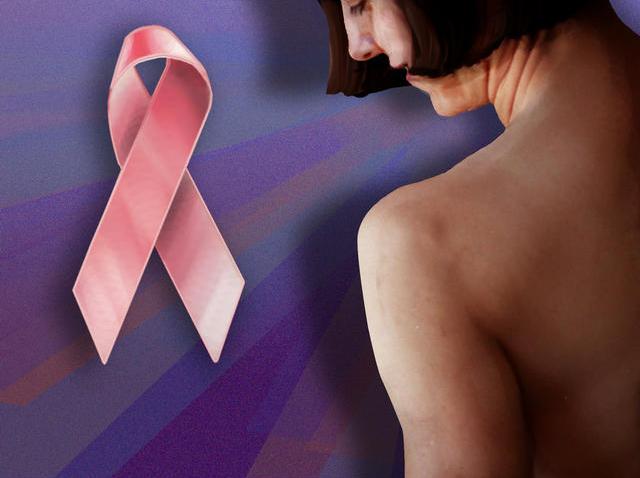 New York women are being invited to make public pledges to fight breast cancer.

In support of National Breast Cancer Awareness Month next month, dressbarn has announced a program that aims to rally more than 250 million women to take its "Pink Pledge."

"We view the 'Pink Pledge' as a social platform to enhance awareness, allowing women to publicly promise to take care of themselves to help curtail the devastating effects of the disease," said Vivian Behrens, EVP and chief marketing officer at dressbarn.
Throughout October, the women's clothing store seeks 261,000 pledges -- the number of new breast cancer cases diagnosed in 2010 – from women willing to commit themselves to getting a mammogram, eating healthier or detecting against the disease early.

Breast cancer survivors and users will be able to share their stories online at www.yourdressbarn.com/mypinkpledge. The site officially launches Oct. 1.

Users can customize their pledge by completing the prompt: "I pledge to take care of myself by ____."