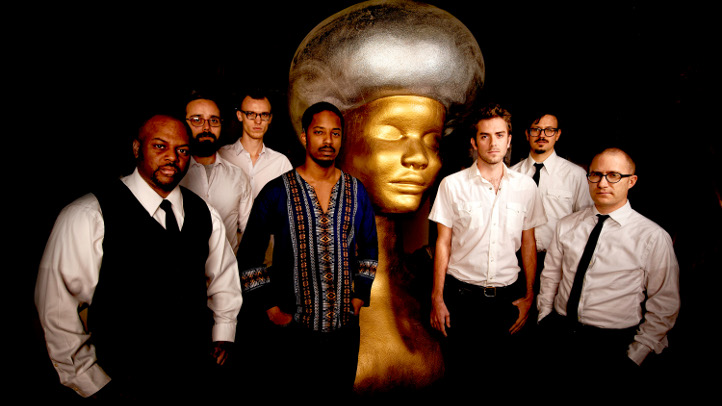 Summer and barbecue go together like ice cream and hot fudge. Toss some cold beer and rock music into the equation and you have yourself a banana split complete with crushed nuts. These are the elements that comprise the weekend-long Big Apple BBQ Block Party taking place in Madison Square Park on June 11 and 12.
For the ninth consecutive year, the party will invade the small park in the Gramercy neighborhood of Manhattan, and with it comes a host of barbecue vendors, entertainment and throngs of hungry foodies in search of the perfect pit master.
While I could discuss the merits of various barbecue aficionados, this blog focuses on music and thus I feel compelled to do so here. The event has always played host to a number of standout artists who carry the torch of classic American rock and this year is no different.
Saturday's music lineup celebrates southern musical traditions thanks to performances by Bambi Kino which is a band comprised of veteran rock and rollers who a number of covers by anyone from Chuck Berry to the early Beatles. Later that afternoon journeyman Guitar Shorty will take the crowd to school with his impressive lineage and larger than life prowess. The afternoon will close with a foot-stomping dance party led by Dale Watson and his honky-tonk band of misfits.
On Sunday the entertainment edges into the present with an opening set by Doug Wamble followed by a mid-afternoon jam session with the ladies of Those Darlins, whose vibe begs for a good time. The festival's musical events will close later that day with a raucous set of dirty R&B by Black Joe Lewis and the Honeybears of Austin, Texas.
So clear your calendar and purchase your fast pass for the festival now. You'll be able to eat all you want and then dance off the calories thanks to a team of organizers who know how to curate a proper summer throw-down.