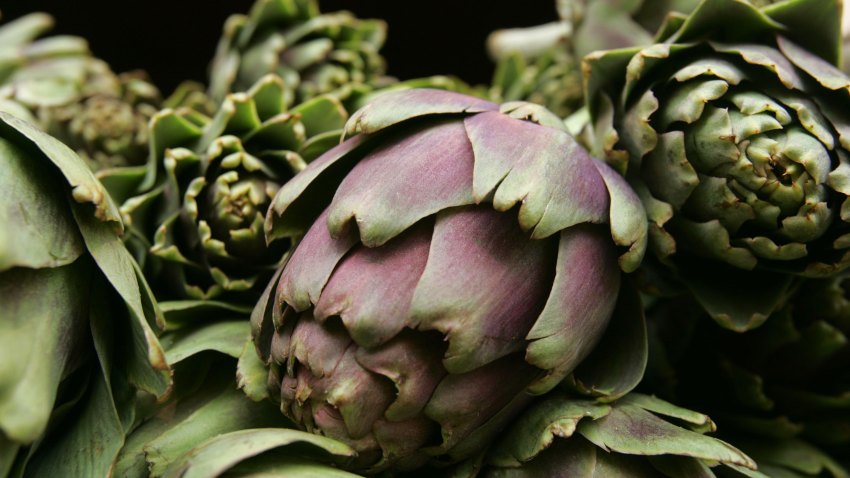 In the What Down Economy? Dept.: Artichoke Basille's Pizza, the over-hyped, over-priced and overrated East Village pie du jour is reportedly scouting around for five new locations. This should prompt a fast refrain of, "Dear God, wasn't one enough?"
As difficult as it is to understand the long lines snaking out the door, it's even more vexing how that pizzeria would consider, according to the Post, opening "at least five more locations." And they threaten to expand to the West Village. This from a place that can't seem to manage just one location. Unless, like Homer Simpson, they are "stupid ... stupid like a fox."

The shop does slop lots of nutty toppings—like crab and some sort of icky spinach artichoke dip from Applebee's—on its pies, and people seem to like the novelty (remember California Pizza Kitchen?), but there's no need for this to spread like an infection. And like most infections, things will probably get worse when it gets warm out and people are willing to wait on ridiculous lines again.
Copyright FREEL - NBC Local Media