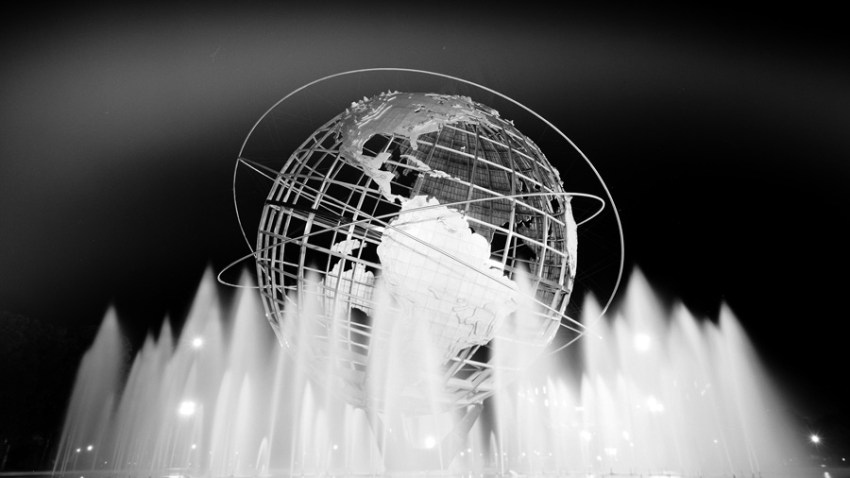 A Healthy Taste of Corona, from the Queens neighborhood's Heart of Corona health coalition, is a bilingual cookbook with slimmed-down recipes from restaurants and locals, including borough president Helen Marshall and Mets general manager Omar Minaya.
Our favorite foods that come out of Queens are salty hot dogs and cheesy pizza, but that shouldn't stop you from trying to get this book of healthy recipes for free, especially when there's such little competition. If you comment on Joey in Astoria's post about a launch event at the Queens Museum of Art on Sunday, you'll be entered into a contest to win a copy. We just checked, and there was only one comment. [Joey in Astoria]
Read more posts by Alexandra Vallis
Filed Under: a healthy taste of corona, cookbooks, queens
Previously on NYmag.com's Grub Street...

Copyright FOODD - NY Mag