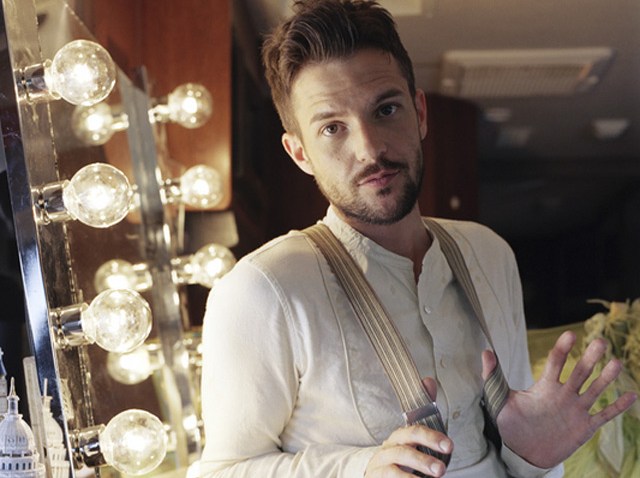 ONE-MAN SHOW: We heart the tight-suit-and-guyliner zsa-zsa-zsu of the Killers' Brandon Flowers, and we like what we've heard of (the frankly Killers-esque) Flamingo, his solo disc dropping in September (check out the first single, Crossfire)– so we're fully on board for his Highline Ballroom "evening with" show tonight. 9PM.

BOTTOMS UP: Close to 200 rare whiskies are yours for the sipping as you hobnob with distillers from Scotland, Japan and beyond aboard the Cornucopia Mastery—welcome to Whiskey on the Hudson 2010, one of NYC's biggest brown-booze events of the tasting calendar. The ship sets sail at 7:30PM.

ACOUSTIC: He's best known as the frontman of the alt-country outfit the Old 97s, but Rhett Miller's solo work has him crafting achy-heart melodies and performing them in an intimate setting. He's joined at City Winery by the winning, globetrotting uke-strummer Zee Avi for what should be a stripped-down, soulful show. 8PM.