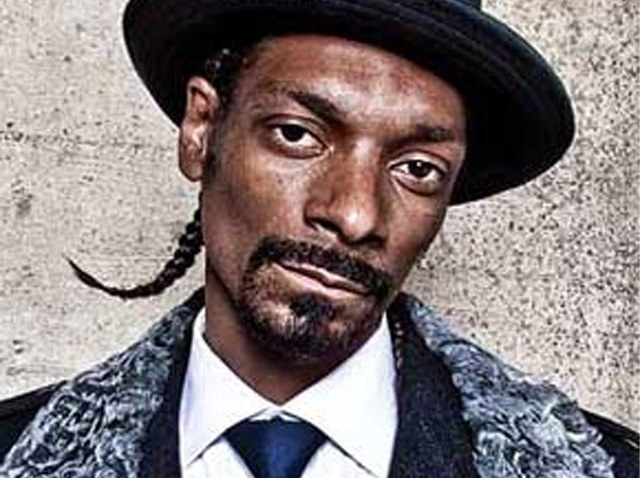 SPARK IT UP: In case you missed him last night at Brooklyn Bowl, Snoop Dogg brings his elegant demeanor and mellow beats to the Fillmore at Irving Plaza on 4/20 (weed reference No. 1), riding high (weed reference No. 2) on his most recent release, "Malice N Wonderland." 9PM.

YOU NEVER FORGET YOUR FIRST TIME: We imagine your copy of that New York issue where people like James Franco and Amy Sedaris spilled all about their experiences of arriving in NYC and finding their feet is as dog-eared and grubby as ours. The idea was so genius, a book couldn't be far behind, and sure enough: David Rakoff, Parker Posey and others fête the release of "My First New York: Early Adventures in the Big City (As Remembered by Actors, Artists, Athletes, Chefs, Comedians, Filmmakers, Mayors, Models, Moguls, Porn Stars, Rockers, Writers, and Others)" (HarperCollins) at Fort Greene's Greenlight Bookstore. 7:30PM.
LIFE IS A CABARET: Squint and you might see it, listen for the trills and growls at the extremes of her singing register and it might sound familiar: Maude Maggart is Fiona Apple's sister, but the comparison ends there. She's made a name for herself breathing new, heady life into the Great American Songbook and she returns to The Oak Room with a program of love songs from Styne to Sondheim in "Three Little Words." 8:30PM.
Got a tip? Email us.