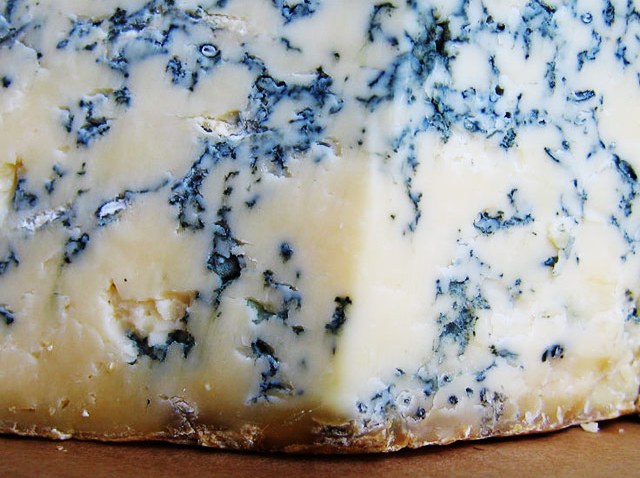 TRUE BLUE: When it comes to cheese, it seems as if the world cleaves between those who happily go blue and those who like to point out that (yuck!) that's mold in your Roquefort. The latter group can stop reading now. For the rest of us, the Joy of Cheese appreciation society is holding their annual survey of the finest blue cheeses around, with paired beers to match. The Joy of Cheese d.b.a Beer and Cheese Blast Present the Blues is at d.b.a. (Williamsburg), 7:30PM.
PRODIGAL DAUGHTER: With all the attention paid to Liza Minnelli (during the David Gest years alone), it's easy to forget about the talented Lorna Luft, Judy Garland's other vocally-blessed daughter. Luft makes her Feinstein's debut tonight, kicking off a run of shows that pay tribute to her late, incomparable mother. Songs My Mother Taught Me: The Judy Garland Songbook is at 8:30PM.
MI FIRST: In case freezing temperatures, snowdrifts and having survived the holidays aren't incentive enough to book a mid-winter getaway, here's one more: The annual Tumi luggage sale is on at stores citywide. Among other bargains, the impossibly sturdy, ultrasexy weekend bags (nylon body, leather trim) are chopped from $349 to $199. You're welcome. The Tumi store in Greand Central is open Monday-Friday until 7:45PM; check tumi.com for other locations. Sale runs through January 9.