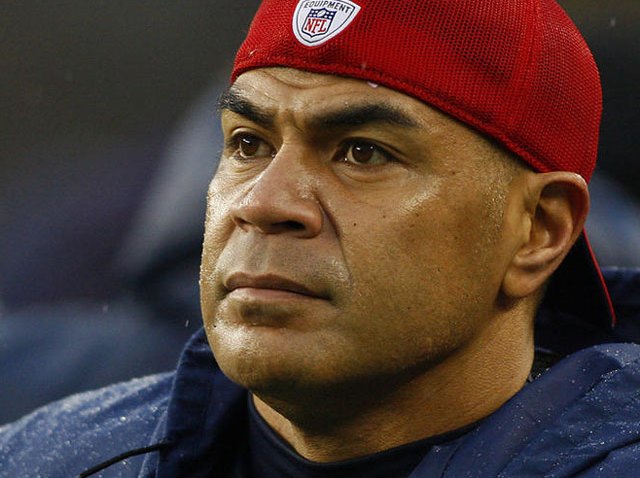 Hollywood stars Jim Parsons and Amanda Seyfried have both been cast in new plays set to premiere in New York this spring.
Jim Parsons, who has won four Emmy awards for his role on CBS's "The Big Bang Theory," will return to Broadway in the new comedy "The Act of God" — which begins performances May 5 an officially opens May 28 at Studio 54.
Parsons will play the man upstairs Himself, in the limited engagement play directed by Tony-winner Joe Mantello ("Wicked"). This will be the third show Mantello's directed on Broadway this season, after "Airline Highway" and "The Last Ship."
"The Act of God" is based on the popular Twitter account @TheTweetOfGod and corresponding book from 13-time Emmy winner David Javerbaum, and is being billed as "A 90-minute conversation in which I will reveal the mysteries of the Bible and answer some of the greatest existential questions that plague mankind."
Javerbaum, a head writer and executive producer on "The Daily Show with Jon Stewart," will transcribe the play -- though God is listed as the show's official author.
Tickets and further information for "An Act of God" can be found on at www.AnActOfGod.com.
Amanda Seyfried ("Mean Girls") will make her Off-Broadway stage debut alongside Thomas Sadoski ("The Newsroom") in the world premiere of Neil LaBute's "The Way We Get By." The drama, about the morning-after of a hookup between two wedding guests, begins its limited run at the Second Stage Theatre on April 8, with an official opening May 20.
Seyfried, who has starred in the film adaptations of Broadway hits "Les Miserables" and "Mamma Mia!" replaces "Orphan Black" star Tatiana Maslany, whose casting was announced in October. Scheduling conflicts appear to be the reason for Maslany's departure.
For more information on "The Way We Get By," visit www.2st.com.