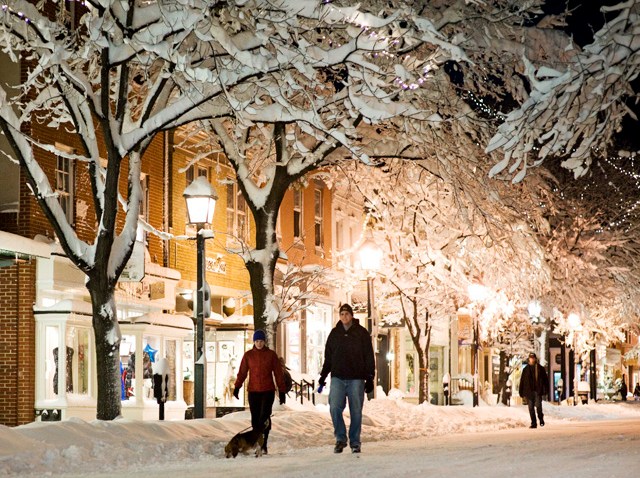 For Leona Lewis, "Cats" will soon be a memory.
The 31-year-old "Bleeding Love" singer told fans Tuesday that she would be departing the Broadway revival of Andrew Lloyd Webber's iconic musical, which opened July 31.
"Wow. Can't believe [it's] less than a month 'til I leave NY," she wrote. "Time has flown by. I'll miss my ‪"Cats" family like crazy!"
Lewis -- a 2006 winner of the U.K.'s "X-Factor" series -- plays Grisabella in the musical. Her character sings the show's most popular tune, "Memory." The role was originated on Broadway by Betty Buckley, who would later win a Tony for her performance.
Her final performance will be Oct. 9, a production spokesperson confirmed to NBC New York. Her replacement has not yet been announced.
This was Lewis' Broadway debut.
"Cats" is based on T.S. Eliot's poem "Old Possum's Book of Practical Cats." Featuring a score by Lloyd Webber with lyrics by T.S. Eliot, Trevor Nunn and Richard Stilgoe, the musical tells the story of a pack of "Jellicle cats"
It first opened on Broadway in 1982, and holds the title as the second longest running Broadway show of all time (Lloyd Webber's "Phantom of the Opera" holds the top spot).
Since its 1981 premiere in London, "Cats" has been presented in over 30 countries, translated into 15 languages and been seen by more than 73 million people worldwide.