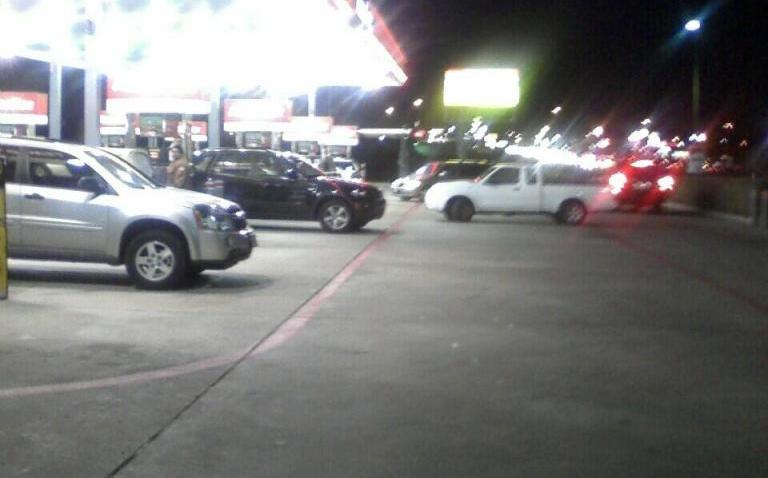 From George Burns to Alanis Morissette, pop culture has put many a human face on the Almighty. Now, we can add to that divine directory Jim Parsons, the appealing actor who plays physicist (and, heh, atheist) Sheldon Cooper on "The Big Bang Theory."
As Parsons insinuates early in "An Act of God," his latest Broadway outing, it's a useful TV credit to have on your CV if you're going to step into God's shoes (God's shoes here, incidentally? Pragmatic orange sneakers, contrasting vividly with a white robe).
"An Act of God" is a 90-minute diversion, as often amusing as it is trifling, that has Parsons "inhabited" by the Supreme Being. That puts Parsons-as-God in a position to acknowledge what a genial fellow Parsons-the-actor is: "My depthless profundities will be aided by his offbeat charm." Given Parsons's charisma, it's a buy-in we'll make.
One-time "Daily Show" honcho David Javerbaum has adapted "An Act of God" from his social media feed and accompanying book. It's not his first time at Broadway's rodeo: Javerbaum was also one of the writers of the 2008 blink-or-you'll-miss-it Broadway musical "Cry Baby." Parsons's "Normal Heart" co-star Joe Mantello directs.
Parsons's God is like Sheldon Cooper after a few double espressos—snide and sarcastic, and now with the power to turn you into a pillar of salt.
The set-up has the actor seated on a white sofa delivering some new-ish commandments: "Thou Shalt Not Tell Others Whom to Fornicate," and so on. A cheerful, "Family Feud"-style "ding!" cues us as we move down the list. Each is followed by a riff.
If you follow Javerbaum's Twitter account, you know his deity is a sappy and progressive liberal straight out of central casting. To acknowledge the recent same-sex marriage vote in Ireland, "God" tweeted a photo of a rainbow over Dublin. The material here is uniformly in keeping with that vibe.
Parsons nails the material when it's fresh (a Holocaust one-liner is the most daring thing in the play) and rises above it when it's mediocre (a ringing cell phone gag is cringe-worthy, as is a story about "Adam and Steve").
A bit about the Quran is timely and well-handled ("at the request of the producers, that is the last you'll be hearing about Islam tonight"). Barbs aimed at audience latecomers and meant to seem spontaneous are written in to the script ("You're lucky I'm God, and not Patti LuPone") and are the sort of thing that was done more effectively in "Hedwig."
God is assisted by two archangels, Gabriel (Tim Kazurinsky, a one-time "SNL" cast member) and Michael (Christopher Fitzgerald, of "Young Frankenstein"). They share a breezy chemistry with their boss, especially poor Fitzgerald, whose curiosity about the mysterious ways in which the Lord works may prove his undoing.
Though there's no real story, Javerbaum sometimes succeeds in using his pulpit for Big Ideas, particularly the refrain that we've been using religion to justify horrors since the beginning of time. I appreciated his explanation of how Noah chose the animals in his ark, with its coda that belief and faith are no excuses for abandoning sound judgment.
The ending is tacked on and hokey, in spite of nifty effects. There was no easy way Javerbaum was going to tidily wrap this holy stand-up routine, and I wish he hadn't tried. Neither heavenly nor hellish, "An Act of God" is primarily for fans of Jim Parsons. They are justifiably legion, and they will get their share of "bazingas" out of his work here.
"An Act of God," through Aug. 2 at Studio 54, 254 W. 54th St. Tickets: $55-$149. Call Telecharge at 212-239-6200.