Sunday, Aug 30, 2009 | Updated 4:15 PM EDT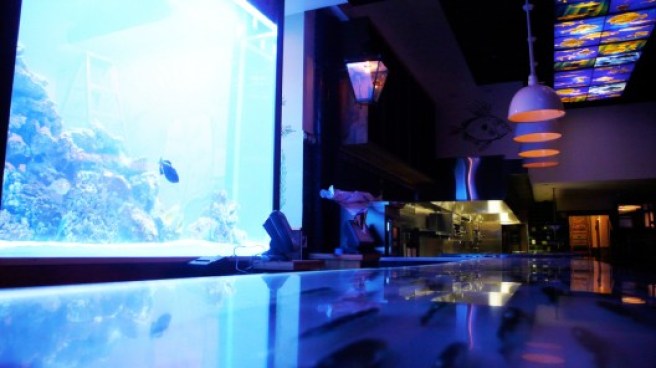 The John Dory, Ken Friedman and April Bloomfield's upscale Chelsea seafood experiment, will close its doors for good tonight and will reopen in a new location. Rumors have been floating for months that the nine month-old restaurant was in financial straits—and echoed in a recent Friedman interview—but the shutter is certainly a shock given the lack of warning. Eater awaits a final statement or explanation from Friedman, and workers at sister restaurant The Spotted Pig have yet to be alerted (though they've heard the rumors). However a call to the restaurant confirms the sad reports. It's an excellent restaurant with what was perhaps the wrong setup and location. Fans, head over to 10th Avenue to say your goodbyes.
Update: Ken Friedman will not confirm or deny, telling us the reservationist was premature in confirming their final night.