Body Found in LI Bay Identified as Missing Boater
Authorities have identified the body as that of a missing boater, whose boat capsized in the bay Thursday morning.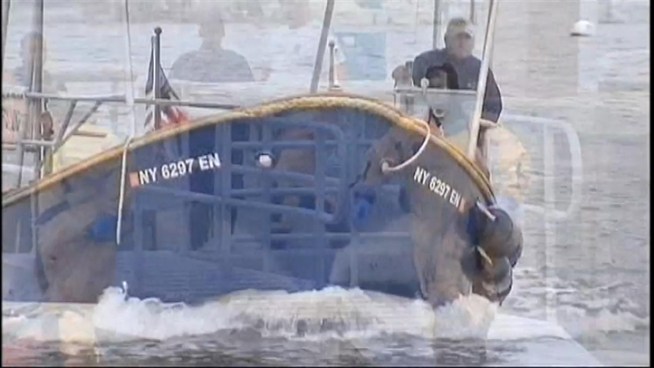 Late Thursday afternoon, Nassau Police divers pulled a body from Manhasset Bay. The body has not been identified, but it is believed to be that of a missing 25-year-old boater.
Police on Long Island say the body of a 25-year-old man has been recovered after he went missing when the rowboat he was in with three other men capsized.
Police say the four men had rowed the boat to the Manhasset Bay Yacht Club mooring field off Port Washington sometime between 3 a.m. and 6:45 a.m. Thursday when the boat overturned and the four men went into the water. Three of the men were able to swim to shore and were treated at a local hospital. The fourth went missing.
The 25-year-old's body was discovered at about 5 p.m. Thursday by Nassau County marine Bureau Divers in Manhasset Bay. His name has not yet been released.