Plane from Fla. to NYC Forced to Land After Bird Strike
Monday, Feb 15, 2010 | Updated 2:32 PM EDT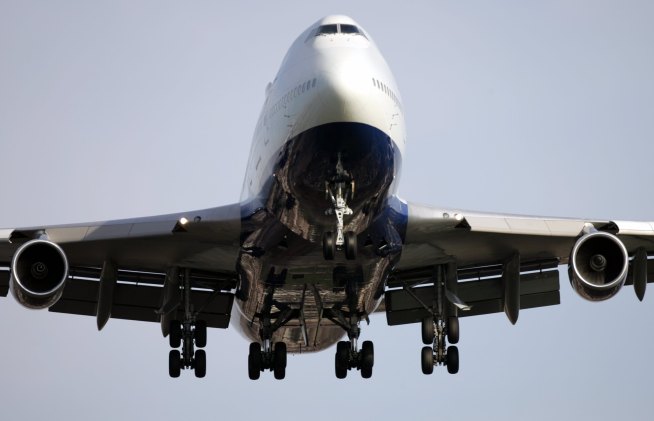 Getty Images
The snow in the mid-Atlantic region kept many planes from taking off at Bradley International Aiport in Windsor Locks.
A Spirit Airlines flight from Fort Lauderdale to New York City was forced to return to South Florida following a bird strike.
Spirit officials say Flight 758 landed safely Monday morning at Fort Lauderdale-Hollywood International Airport.
There was no immediate information on the number of passengers on board or the extent of damage to the plane, which was headed to LaGuardia Airport.