Find Your Race
Looking for a specific race? Search by locality name, candidate, office, proposition number or description.
You Might Like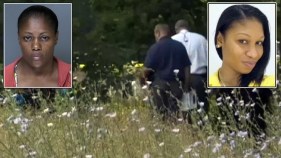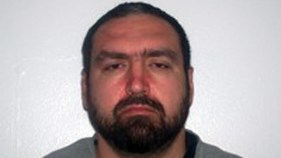 A 42-year-old Brooklyn woman has been charged in the killing of a missing woman whose partially dismembered body was found on Long Island earlier this month, police say.
Authorities are looking for a psychiatric patient with a history of violence who they say walked out of a mental health center on Staten Island over the weekend.
Hundreds of friends, family members and advocates gathered in Brooklyn to mourn 43-year-old Eric Garner, the man who died last week after the NYPD allegedly put him in a chokehold while making an arrest.