Find Your Race
Looking for a specific race? Search by locality name, candidate, office, proposition number or description.
You Might Like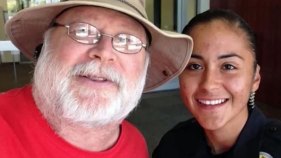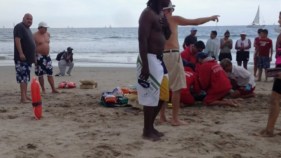 Police say a man died after getting trapped in the elevator shaft of a building in the Bronx early Monday.
A man accused of punching a police officer in Times Square while dressed as Spider-Man was arraigned Sunday and ordered to be held on bail, prosecutors said.
Beachgoers reported seeing a bright flash, hearing the sound of a loud explosion and witnessing the chaos that ensued along the coast during a fatal lightning strike in Venice on Sunday afternoon. "It was like a