New York State primary elections were held Sept 14th. Here are the main race results.
Find Your Race
Looking for a specific race? Search by locality name, candidate, office, proposition number or description.
You Might Like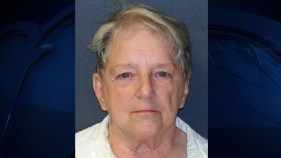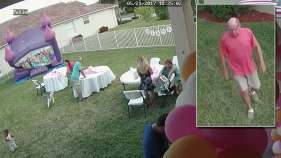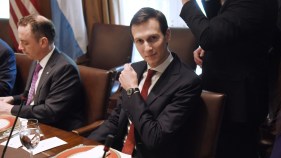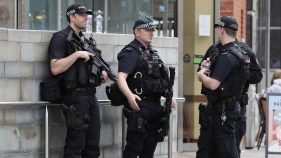 A slippery step -- or perhaps the tug of a giant fish -- sent a fisherman plunging off the East River Greenway and into the Harlem River, where he was eventually rescued by the FDNY.
The Washington Post reports that Russia's ambassador to the U.S. has told his superiors that he and Jared Kushner discussed setting up a secret communications channel between the Trump transition team and...
Police arrested two more suspects Saturday over the deadly Manchester concert bombing, as Britons began a sunny holiday long weekend under heightened security. Greater Manchester Police said two men, aged...