New York State primary elections were held Sept 14th. Here are the main race results.
Find Your Race
Looking for a specific race? Search by locality name, candidate, office, proposition number or description.
You Might Like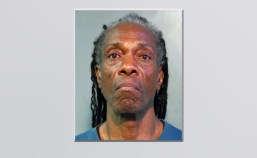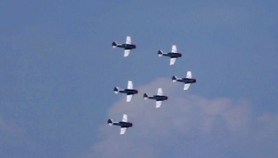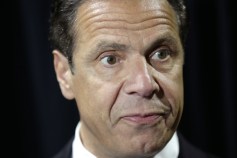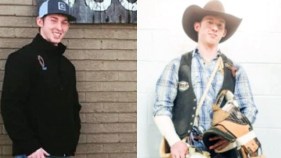 A suspicious package left by a prison guard's mailbox exploded and seriously burned him when he opened it, authorities said Sunday as they worked to determine who sent it and why.
State police say a rider taking part in a rodeo in New Jersey has died from injuries he received in an accident.
Five people were killed and at least three others were reported missing after heavy rain hammered the Plains states, triggering flooding over the holiday weekend, NBC News reported. Four bodies were discovered