New York State primary elections were held Sept 14th. Here are the main race results.
Find Your Race
Looking for a specific race? Search by locality name, candidate, office, proposition number or description.
You Might Like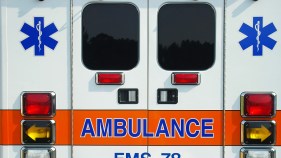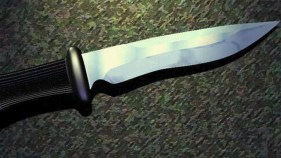 A 3-year-old girl fell out the window of third-story apartment in Brooklyn Wednesday evening, authorities say, sending her mother into hysterics and shocking neighbors, according to witnesses.
Seventeen people were taken to Long Island hospitals after they were exposed to carbon monoxide at a writing utensil production facility Wednesday afternoon, police said.
A 70-year-old woman is in critical condition after she was stabbed by her son in Brooklyn early Thursday morning, according to officials.