New York State primary elections were held Sept 14th. Here are the main race results.
Find Your Race
Looking for a specific race? Search by locality name, candidate, office, proposition number or description.
You Might Like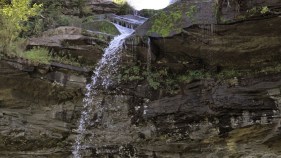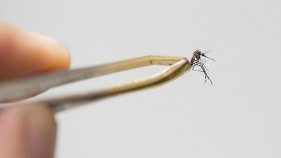 The Florida Department of Health announced Friday it had determined four Zika cases in the state were likely transmitted by local mosquitos, the first not linked to travel outside the U.S.
After an I-Team investigation discovered Queens judges routinely closing night court early, law enforcement officials and lawmakers have emerged to oppose the policy, which sometimes leaves defendants stranded...
To President Barack Obama, she is a leader who will "blast through glass ceilings." To former President Bill Clinton, she is the "best darn change agent" he has ever seen. To former New York City Mayor...