New York State primary elections were held Sept 14th. Here are the main race results.
Find Your Race
Looking for a specific race? Search by locality name, candidate, office, proposition number or description.
You Might Like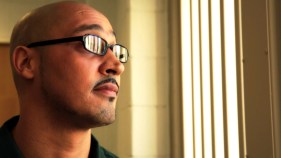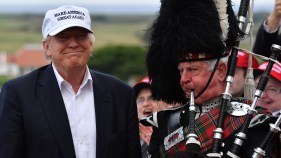 A 6-year-old boy playing with a gun accidentally shot his 4-year-old brother in the head in their New Jersey home Saturday morning, authorities said.
Police say a Colorado man traveled to Long Island and made inappropriate sexual contact with a 16-year-old girl.
Even as Donald Trump drew parallels on Friday between the British vote to leave the European Union and the American presidential election, migration experts and activists cautioned against too close a comparison...