Find Your Race
Looking for a specific race? Search by locality name, candidate, office, proposition number or description.
You Might Like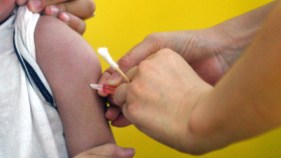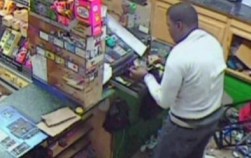 A Long Island hospital says some patients may be at risk of exposure to hepatitis B, hepatitis C and HIV after authorities found that an insulin pen may have been used with more than one patient.
A woman says she found the head of what appeared to be a small reptile in her salad when she ordered lunch from a restaurant food chain in Manhattan Tuesday.
Police are looking for a man they say tried to rob a Brooklyn bodega and jumped the counter, grabbing cash out of the register when the store clerk refused.