New York State primary elections were held Sept 14th. Here are the main race results.
Find Your Race
Looking for a specific race? Search by locality name, candidate, office, proposition number or description.
You Might Like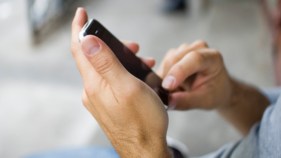 PATH's Exchange Place and World Trade Center stations reopen this weekend after nearly a year without weekend service because of Sandy repairs and signal upgrades.
Authorities in upstate New York say that an Amber alert for a 5-year-old boy who was abducted by masked men has been canceled after the child was found dead. Albany County Sheriff Craig Apple says Kenneth...
Long Island's new area code will be 934, the state Public Service Commission announced Friday.