New York State primary elections were held Sept 14th. Here are the main race results.
Find Your Race
Looking for a specific race? Search by locality name, candidate, office, proposition number or description.
You Might Like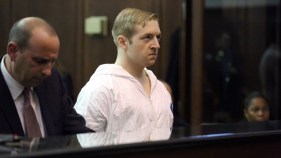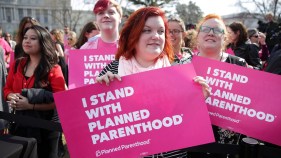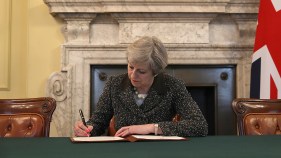 Here's what to know for Wednesday, March 29.
Two armed men ambushed a Bronx man as he was about to enter his apartment building early Monday morning, stuck a gun into his neck and robbed him, police say. The 32-year-old victim told News 4 the men...
Britain is set to formally file for divorce from the European Union Wednesday, walking out on a 44-year relationship, enacting the decision made by U.K. voters in a referendum nine months ago and launching both...