New York State primary elections were held Sept 14th. Here are the main race results.
Find Your Race
Looking for a specific race? Search by locality name, candidate, office, proposition number or description.
You Might Like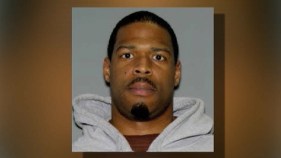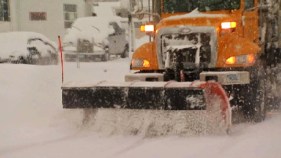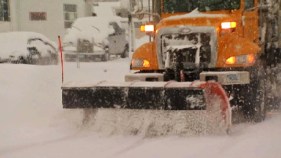 Tri-state residents grappled with a wintry mix of snow, slush and rain Saturday and were told by forecasters that another dusting of snow could hit the region early in the work week.
A gunman hanging out the passenger side of a car shot a teenager outside of an off-campus party at a South Jersey apartment complex overnight.
A malnourished puppy was found inside a suitcase in a Bronx housing development, and police are looking for the person who put him there.