Find Your Race
Looking for a specific race? Search by locality name, candidate, office, proposition number or description.
You Might Like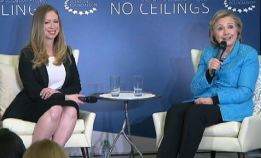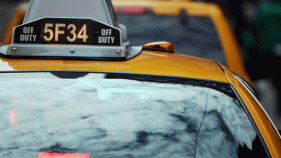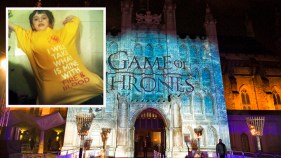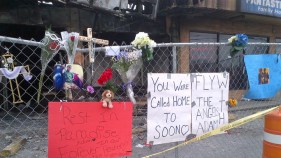 A New Jersey college professor was placed on unpaid leave after posting online a photo of his daughter wearing a shirt quoting a line from "Game of Thrones" that administrators took as a threat.
Police are investigating an early morning fire inside a Domino's Pizza that killed a 19-year-old man who was set to be hired at the restaurant that day.
A Brooklyn man visiting Ukraine says he witnessed masked men handing out leaflets ordering Jews in eastern Ukraine to register with authorities.