Find Your Race
Looking for a specific race? Search by locality name, candidate, office, proposition number or description.
You Might Like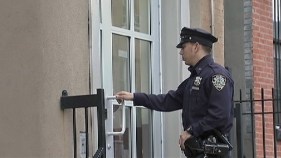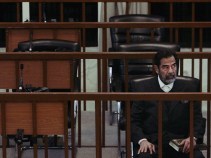 Yonkers has confirmed a case of enterovirus D68, the unusual strain that has sickened hundreds of people nationwide this year and been linked to several deaths, including one in New Jersey, authorities say.
Two men have pleaded not guilty to charges that they tried to sell firearms believed to have been owned by the family of late Iraqi President Saddam Hussein.
Eighty-four people were arrested during riots at a New Hampshire community's annual pumpkin festival, and authorities are asking for the public's help in identifying more rioters. The chaos spilled...