Find Your Race
Looking for a specific race? Search by locality name, candidate, office, proposition number or description.
You Might Like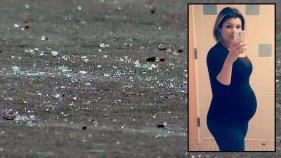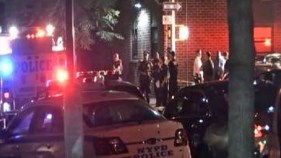 Three people are hospitalized in New York City with injuries from a lightning strike as heavy thunderstorms swept the tri-state, authorities say.
A pregnant woman was found fatally shot outside her Long Island home, police said Sunday. Her fetus didn't survive.
A police officer was shot Sunday in Brooklyn in an exchange of gunfire that also left a suspect with critical injuries, the NYPD said.