New York State primary elections were held Sept 14th. Here are the main race results.
Find Your Race
Looking for a specific race? Search by locality name, candidate, office, proposition number or description.
You Might Like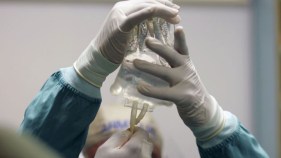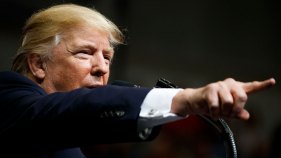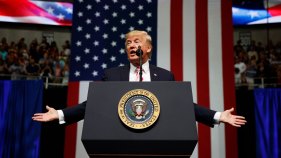 Jennifer Lopez pledged Sunday to donate $1 million from her Las Vegas show to help residents in Puerto Rico recover from Hurricane Maria.
A defenseless man was beaten repeatedly after refusing to hand over money to two men who targeted him on a Bronx sidewalk, police say.
President Donald Trump has signed a proclamation imposing strict new restrictions on travelers from a handful of countries, including five that were covered by his expiring travel ban.