Find Your Race
Looking for a specific race? Search by locality name, candidate, office, proposition number or description.
You Might Like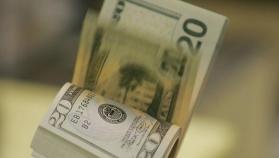 A powerful, swirling nor'easter is churning through the tri-state, bringing enough snow and rain to the area to wreak havoc on one of the year's busiest travel days.
See live video streaming from Times Square.
Two New Yorkers were among the 45 people arrested in the protests in Ferguson, Missouri, Tuesday night, police say.