New York State primary elections were held Sept 14th. Here are the main race results.
Find Your Race
Looking for a specific race? Search by locality name, candidate, office, proposition number or description.
You Might Like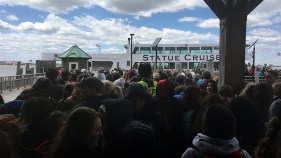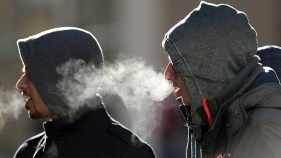 The New Jersey police officer who hit a tractor-trailer head-on on a Staten Island highway last month, killing a fellow officer and a friend and critically injuring a third cop, had a blood alcohol content...
The weekend got off to a chilly start with freeze warnings throught the New York City suburbs, but the brisk weather was expected to give way to a mild and sunny afternoon with temperatures reaching as high...
If it's spring in Washington, it's time for the White House Correspondents' Association's annual dinner.