Find Your Race
Looking for a specific race? Search by locality name, candidate, office, proposition number or description.
You Might Like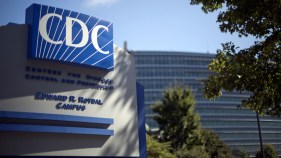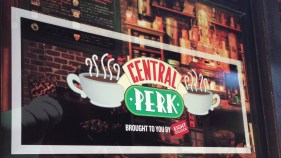 Police are asking for the public's help locating a missing Brooklyn teenager who's described as bipolar with a host of "mental and emotional" issues.
An NYPD officer has been suspended after a video surfaced of a street fair altercation in Brooklyn.
Of nearly 28,000 supermarkets inspected by the Department of Agriculture and Markets statewide, about 1,000 delis and markets had deficiencies that were classified as critical at their last