Find Your Race
Looking for a specific race? Search by locality name, candidate, office, proposition number or description.
You Might Like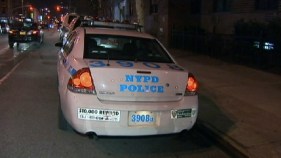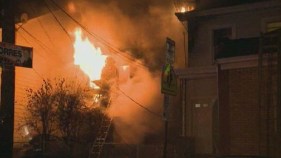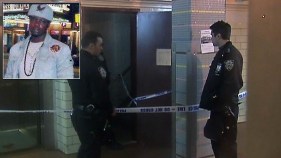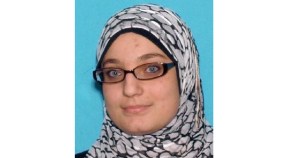 More than 250 people marched Saturday to protest the death of an unarmed man who police say was accidentally shot by a rookie officer in a dimly lit stairwell at a public housing project.
A New Jersey substitute teacher has been arrested after sexually assaulting a 16-year-old student in her car, prosecutors say.
Marion Barry, an icon of D.C. politics for more than 40 years, has died at age 78, his spokeswoman confirmed. Barry had been hospitalized Thursday after complaining of a urinary tract infection and died at about...