New York State primary elections were held Sept 14th. Here are the main race results.
Find Your Race
Looking for a specific race? Search by locality name, candidate, office, proposition number or description.
You Might Like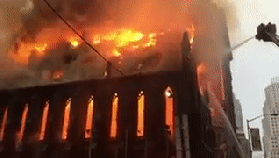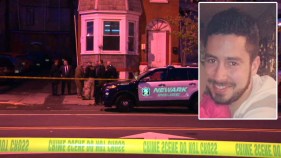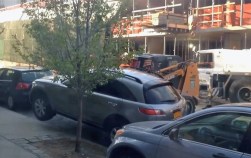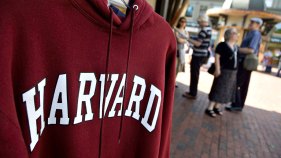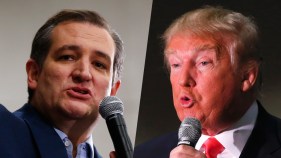 An NYPD officer was dragged by a Cadillac early Tuesday morning right outside of a Bronx precinct house, police said.
A New York high school valedictorian accepted at all eight Ivy League universities has picked Harvard.
Ted Cruz's conservative crusade for the presidency fought for new life Monday ahead of an Indiana vote that could effectively end the GOP's primary season. The fiery Texas senator hinted at an exit strategy...