New York State primary elections were held Sept 14th. Here are the main race results.
Find Your Race
Looking for a specific race? Search by locality name, candidate, office, proposition number or description.
You Might Like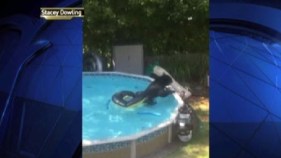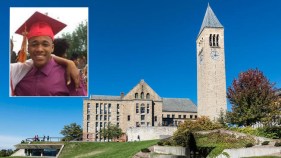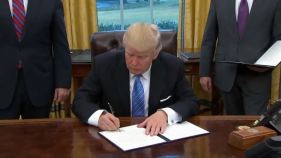 An Ithaca College student is dead and another is injured after being stabbed in a large fight on Cornell University's campus early Sunday morning, police and Ithaca officials said.
Authorities are searching for a man who attempted to kidnap a young girl in Queens at a U.S Open event for children.
With recent polls showing Hillary Clinton maintaining a sizable lead over Republican rival Donald Trump, many Democrats are predicting a landslide win in November. But if Trump does lose, he's unlikely to...