New York State primary elections were held Sept 14th. Here are the main race results.
Find Your Race
Looking for a specific race? Search by locality name, candidate, office, proposition number or description.
You Might Like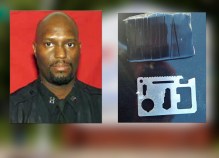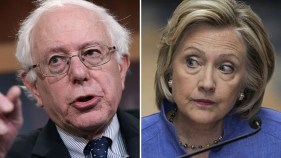 Police are investigating the death of a woman found in a Queens park with slash wounds to her neck and abdomen.
Chase Utley joined the ranks of John Rocker and Pete Rose as the object of Mets' fans ire, the focal point of boos and profane chants.
The surprise rivalry between Hillary Clinton and Bernie Sanders will be at the forefront as Democrats take the stage Tuesday in Las Vegas for the party's first debate of the 2016 campaign.