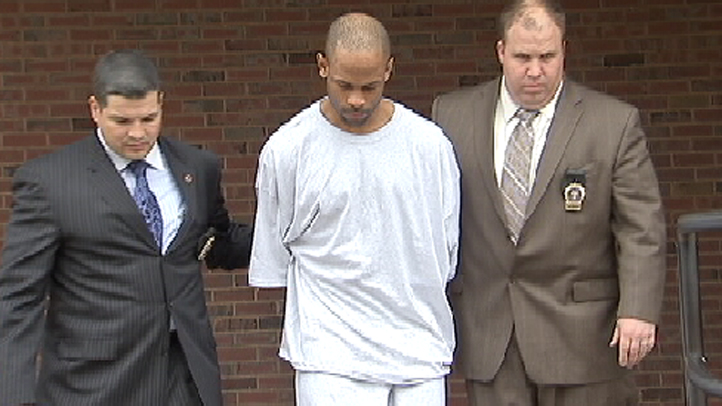 A 23-year-old woman was fatally stabbed inside her Lower East Side apartment early Sunday morning by her boyfriend, police said.
Police found the unidentified woman in the living room of her third floor apartment at 63 Clinton Street shortly after 2:30 a.m. She had suffered multiple stab wounds to her body.
Detectives arrested Raul Barrera, 33, who lived with the victim, and charged him with second degree murder.
News
Top news stories in the tri-state area, in America and around the world
A neighbor told the Daily News that he heard the victim arguing with her boyfriend.
"I heard them arguing," said Jason Figueroa, 15, who lives just above the woman's apartment.
Figueroa said he could hear her being attacked, so he called the police.
"She was like 'Stop, get off of me,'" he told the paper. "And she was yelling and then she just got quiet," he said, "That's when I called 9-1-1."
The woman was rushed to Beth Israel Hospital where she was pronounced dead at 3:50 a.m.
Barrera could not be reached and no information was immediately available about his defense attorney.