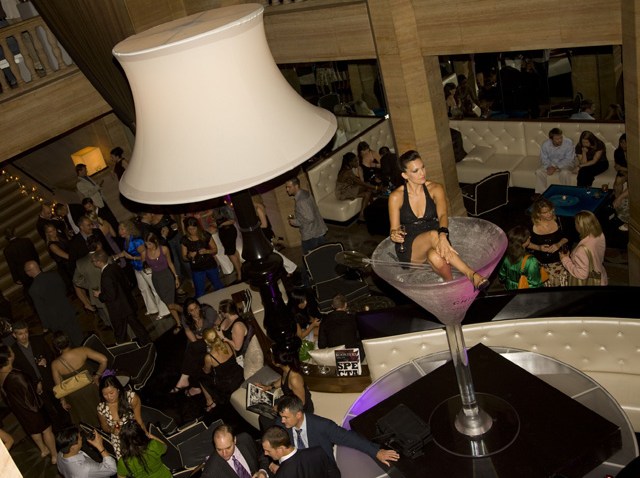 If Brandon Marshall ever makes the Hall of Fame, it's a good thing that, unlike baseball, he won't have to pick a team for his induction.
Very few true NFL stars have moved around as much as Marshall, who has done something I'm not sure anyone else in league history can match: earn a Pro Bowl nod with four different franchises -- in this case, the Broncos, Dolphins, Bears and, of course, Jets.

This bit of trivia suggests three things: 1) Marshall is an elite player; 2) Despite that, he's been enough of a headache that no organization can stand to keep him around too long; and 3) Despite that, it doesn't seem to matter what helmet he's wearing or who is throwing him the ball (read it and weep, for the receiver: Jake Plummer, Jay Cutler, Kyle Orton, Chad Henne, Matt Moore, Cutler again and then the Amish Rifle), Marshall is so good that he can make a lousy quarterback look good -- OK, decent.
When Marshall arrived in New York before the 2015 season, Jets fans knew what they were getting -- or at least thought they did. A very, very good, very, very troubled wide receiver -- one who no team seemed to be able to handle for long. Marshall came to the Big Apple after nine years in the NFL and more than 10 reported domestic disputes and other unseemly incidents. Hey, at least he was coming to a quiet town that closes early. Who could get in trouble here?
Well, Marshall hasn't gotten in trouble here. He's been, by all accounts, a model citizen. Maybe he's just maturing with age, or more likely, he's been successful in dealing with the mental health issues that plagued him for much of his stellar career (Marshall was diagnosed with Borderline personality disorder several years ago). And he's been an incredible player.
In 18 games so far with Gang Green, Marshall has caught 118 passes, 14 of them for touchdowns. He's been the go-to guy since the moment he arrived, allowing Eric Decker to shift to the No. 2 spot, where he's far better off -- and about as good as anyone in the league. Marshall has been the consummate pro in New York, with one very notable exception: the lateral to no one in last year's loss to the Eagles. In what may have been just a (very) slight bit of hyperbole, the receiver himself called it "the worst play in NFL history." Has he seen the butt-fumble?
Marshall is questionable for Sunday's game vs. the Chiefs after injuring his left knee against Buffalo (he missed a stretch of that contest yet still racked up 100-plus receiving yards). If he's out, he'll be sorely missed, especially with fellow receiver and emerging standout Quincy Enunwa also banged up. He may have bounced around quite a bit, but the six-time Pro Bowler has found a home here. It'd be great to see him finish his Canton-worthy career here.

Whatever the rules, he should wear the yellow blazer as a Jet.