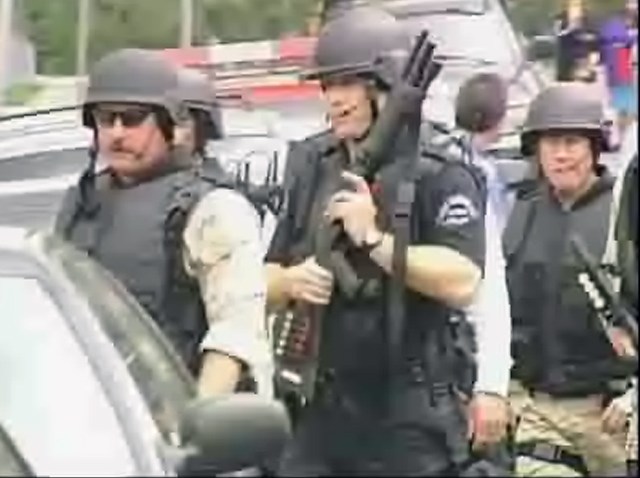 A New Jersey lawmaker says he intends to introduce a bill within a month that would legalize, regulate and tax marijuana.
Sen. Nicholas Scutari said Friday that his plan would create needed tax revenues and allow police to focus on enforcing other crimes.
The Democratic senator from Linden says he expects his proposal to be greeted with skepticism from Gov. Chris Christie and some lawmakers.
News
Top news stories in the tri-state area, in America and around the world
But Scutari says he wants to open a dialogue on the issue.
Voters in Colorado and Washington have made recreational cannabis legal in their states starting this year.
New Jersey already allows medical marijuana but only under tight restrictions.
Copyright AP - Associated Press