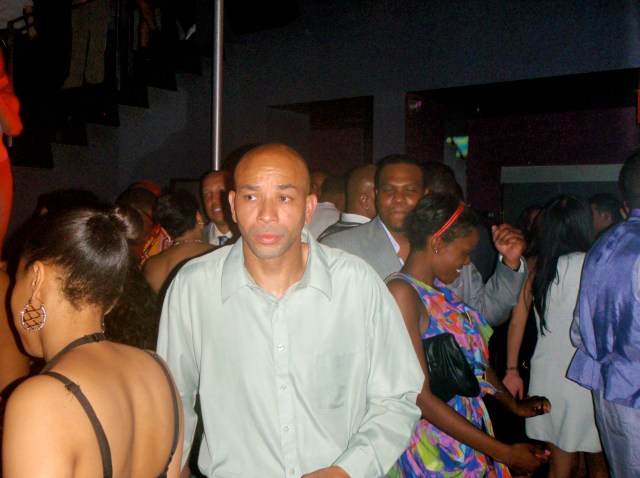 On Tuesday, Mark Zuckerberg passed Amazon CEO Jeff Bezos to become the fifth richest person in the world, less than a week after he claimed the position of sixth wealthiest from Oracle Chairman Larry Ellison, NBC News reported.
Zuckerberg is worth $50 billion, Forbes estimates, as of Tuesday's close. According to the same estimates, Bezos is worth approximately $48.9 billion.
This puts the 31-year-old CEO in close proximity to Carlos Slim, the Mexican business magnate who was the richest person in the world from 2010 to 2013.