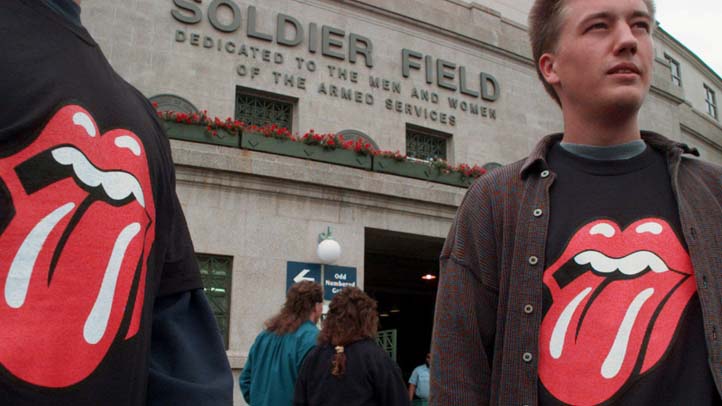 Ich kann get no satisfaktion.
A set of mouth-shaped urinals in the men's bathroom at a Rolling Stones museum in northern Germany is drawing fire from local activists as sexist, Der Spiegel reported.
Marianne Jönsson-Olm, an official in charge of women's issues in the town of Lüchow, said a dozen women had complained to her that the urinals, which resemble Rolling Stones' iconic logo, are too feminine. They were designed by Dutch artist Meike van Schijndel and have drawn controversy elsewhere in the past, according to Der Spiegel.
"Why does it have to be a woman's mouth?" local activist Roda Armbruster told regional broadcaster NDR. "If it had been based on the emblem of the Stones with the tongue, it would have been OK. But the tongue's been left out and they really looks like women's mouths."
Ulli Schröder, 62, a retired banker who opened the museum in October after having collected Stones memorabilia for decades, told Der Spiegel he had no plans to remove his prized potty mouths.
"That's not a man's mouth or a woman's mouth, that's art," he said. "They were damned expensive and they're staying where they are and that's final."