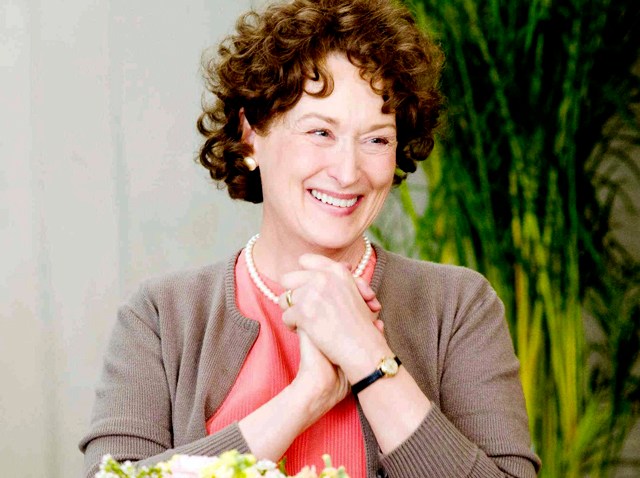 Russell Brand's long-planned remake of the Dudley Moore film "Arthur" is hoping to get traction again, and as part of that effort, producers are letting it be known that they're going to offer a role to Meryl Streep.
In the 1981 original, Dudley Moore plays a drunken millionaire who thumbs his nose at his family's wishes by falling in love with the blue collar girl next door, played by Liza Minnelli. Along the way, Arthur seeks counsel from his trusty butler Hobson, played by Sir John Gielgud. In Brand's reimagining of the story, the role of Hobson would undergo a sex-change, and would be played by Streep, reported the Daily Mail.
Brand is perfect for retooling the role of the bumbling, pampered drunk -- wasn't that more or less his "Forgetting Sarah Marshall" character? And Streep could credibly play Gielgud, so playing Hobson would be easy for her.
"Get Him to the Greek," the "Sarah Marshall" spin-off with Brand's Aldous Snow as the lead is due out in June. Its success would go a long way towards getting "Arthur" made. And if the folks behind the film keep garnering attention by telling folks they're going after A-list talent like Streep, well, that can't hurt.
Hat tip: The Playlist