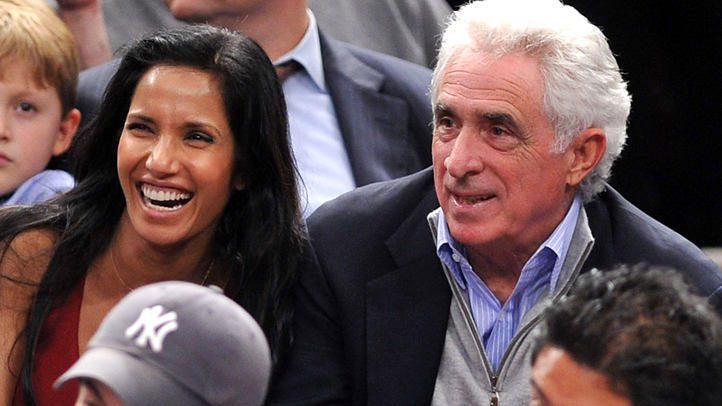 Recently deceased IMG chairman and CEO Teddy Forstmann made sure to take care of girlfriend and "Top Chef" host Padme Lakshmi's 2-year-old daughter, despite not being the child's father.
Forstmann, who died after a battle with cancer last November at the age of 71, left an estimated $1.8 billion estate behind, which included a substantial trust fund for young Krishna Lakshmi.
The move raised eyebrows and questions about the paternity of Krishna. Although some believed that the gesture indicated Forstmann as the father, it was later revealed that the father was actually Adam Dell, a venture capitalist and the brother of Dell Computer founder Michael Dell.
The 41-year-old Lakshmi was involved with Dell shortly before beginning a relationship with Forstmann.
Forstmann never married, but was romantically linked with several high profile woman prior to Lakshmi, including actress Elizabeth Hurley and Princess Diana.
The exact trust fund amount has not been disclosed.
Selected Reading: New York Daily News, Hollywood Life, Reuters