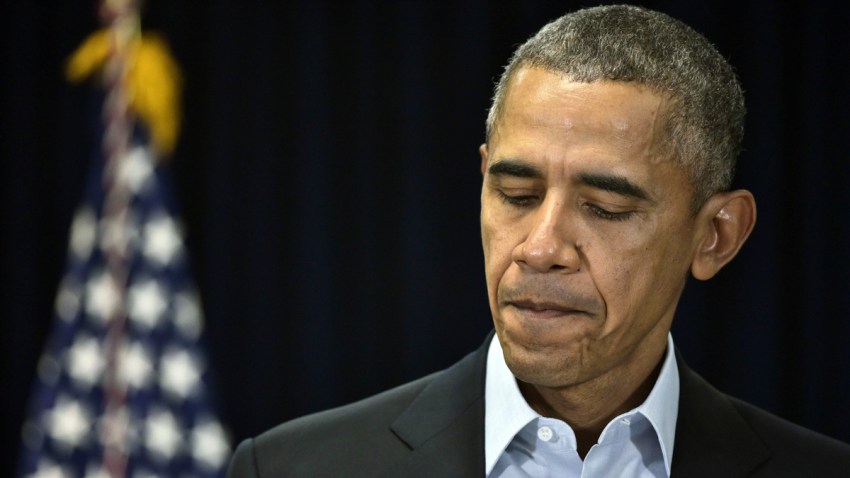 President Barack Obama said he would nominate a successor following Justice Antonin Scalia's death at 79 on Saturday.
Obama praised the influential conservative Supreme Court Justice as "one of the towering legal figures of our time," but went on to say he'd fulfill his constitutional responsibilities and nominate a successor in "due time."
"He influenced a generation of judges, lawyers, and students, and profoundly shaped the legal landscape," Obama said. "He will no doubt be remembered as one of the most consequential judges and thinkers to serve on the Supreme Court."
Obama said "today is a time to remember Justice Scalia's legacy," but said he will nominate a successor.
GOP presidential candidates John Kasich and Ben Carson joined Republican Senate majority leader and chair of the Senate Judiciary Committee that the decision should be delayed, and the next president should make the nomination.