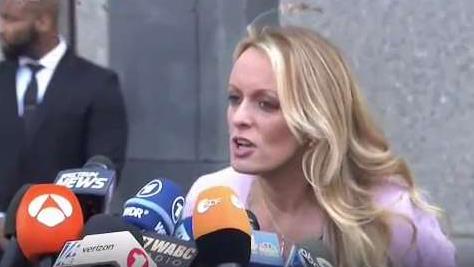 Jillian Michaels is all set to be a mom – whenever that is.
The former "Biggest Loser" trainer told Us Magazine that she's in a "waiting game" to find out exactly when she'll be adopting a little one from the Congo.
"My dossier, which is your paperwork portfolio, is in to the Democratic Republic of the Congo," she told Us. "It could be six months, twelve months; it could be two years. Or, it could be tomorrow."
Michaels, 37, said all she's waiting on is a call that lets her know she's been matched up with a child.
The single, bisexual fitness star said back in December that Season 11 of NBC's "The Biggest Loser" would be her last because she planned to start a family and pursue other projects.
Earlier this week, Michaels announced she'd signed on as a panelist for the syndicated talk show "The Doctors" and as a special correspondent for "Dr. Phil"