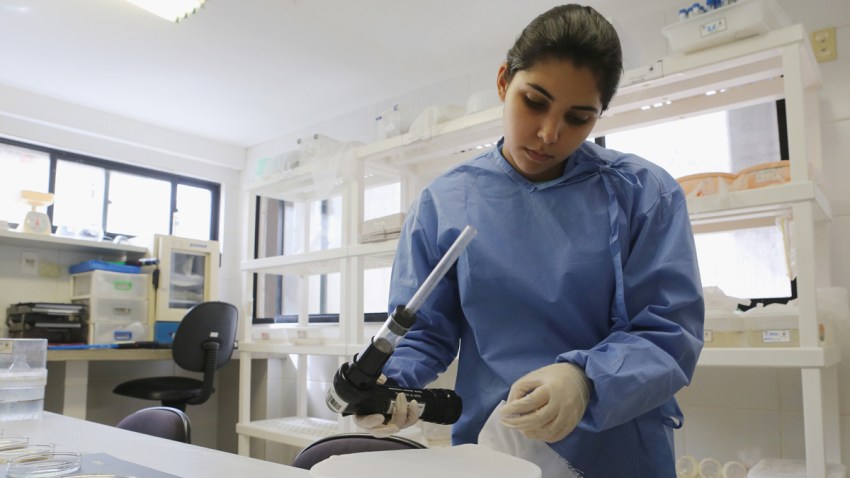 For decades, the Zika virus has seemed harmless. But with more birth defects in Brazil and the possibility of transmission through sexual contact, health experts are now trying to answer more questions about the illness.
So far, only two men have been detected with the virus in their semen, NBC News reported. Because the infection doesn't last long, the possibility of it being transmitted is only likely when a person is infected.
But experts aren't sure what's making the virus adapt, because testing for Zika is very difficult. Health officials are now going around Brazil to collect blood samples of those actively infected to test them and save them to see what happens later.