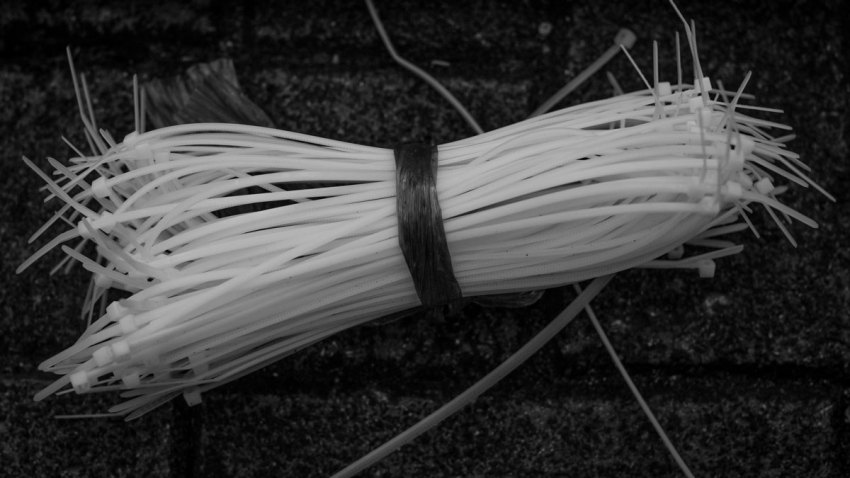 German police are investigating the alleged assault of an Iraqi asylum seeker dragged out of a store and tied to a tree by a local "vigilante" group, NBC News reports.
A video showing the alleged incident that took place on May 21 near Dresden was circulated on social media, which prompted the investigation.
Officers responded to a 911 call and found the Iraqi man zip-tied to a tree in the parking lot of a supermarket. According to a police statement, officers initially questioned three suspects, who were allowed to leave the scene after saying they "prevented a threat situation" following an altercation inside the supermarket.
Police said in their statement Thursday that the suspects have been identified and are appealing to the public for information.