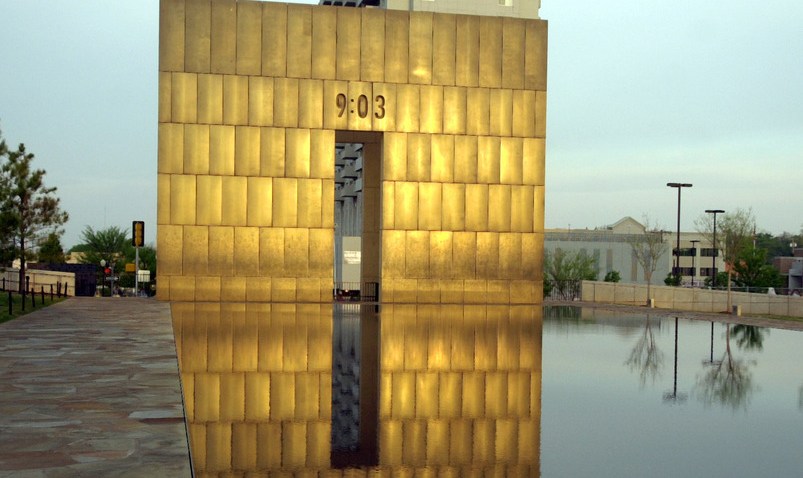 The FBI is denying accusations that it edited videos of the 1995 Oklahoma City bombing before handing the tapes over to a lawyer who is independently investigating the attack.
Salt Lake City lawyer Jesse Trentadue had obtained more than two dozen security camera tapes from a Freedom of Information Act request. The tapes were blank in the moments before the Alfred P Murrah Federal building exploded, only showing the aftermath from the attack, The Associated Press reported.
"They have been edited," Trentadue said Wednesday, a charge the feds deny. "[The FBI] don't do anything by accident."
Trentadue has investigated the bombing ever since his brother, Kenneth, a convicted bank robber, died violently in a federal prison. The official cause of Kenneth's death was listed as suicide, but his body had 41 wounds on it when found. Trentadue's family won $1.1 million in court for extreme emotional distress after arguing that guards beat Kenneth during his interrogation for suspected involvement in the attack.
Get more: The Associated Press