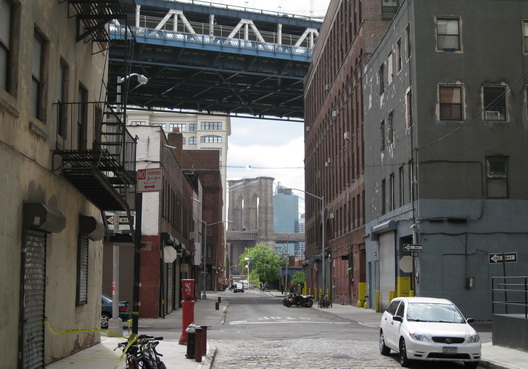 Be careful changing the date on your iPhone.
If you feel compelled to turn the clock back to 1970, you could end up crashing your device. A restart won't work — you'll end up stuck on the Apple logo screen, NBC News reports.
The problem arises when the date on an iOS device is manually changed to May 1970 or earlier, according to Apple, which has addressed the bug on its support page.
"An upcoming software update will prevent this issue from affecting iOS devices," Apple wrote.