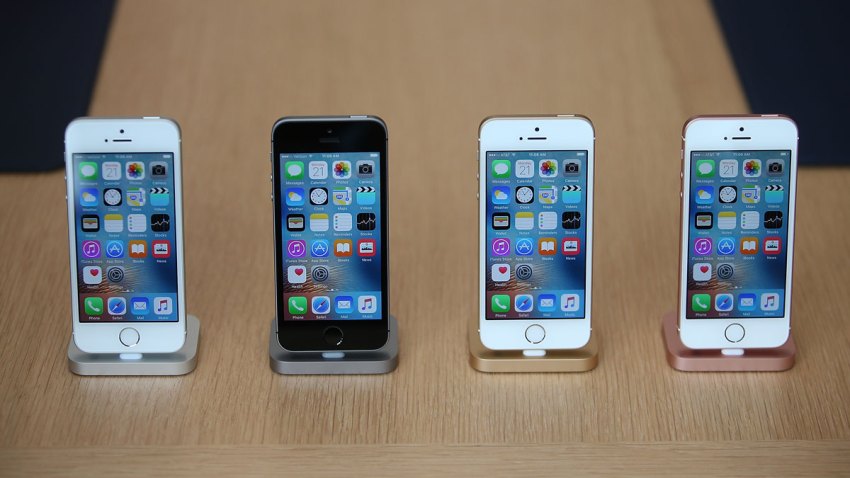 Apple reported quarterly earnings on Thursday that beat expectations, and revenue that also topped estimates, but its outlook isn't looking as strong.
Apple expects to make $60 billion to $62 billion in the current quarter, below the $65.73 that Wall Street was looking for, CNBC reported. Apple also expects profit margins of 38 percent to 38.5 percent, slimmer than the 38.9 percent expected.
In other words, Apple either expects to sell fewer phones, or expects to sell phones that are either more expensive to make or have lower prices.
Shares whipsawed after hours as investors digested news of falling iPhone sales, but higher prices.