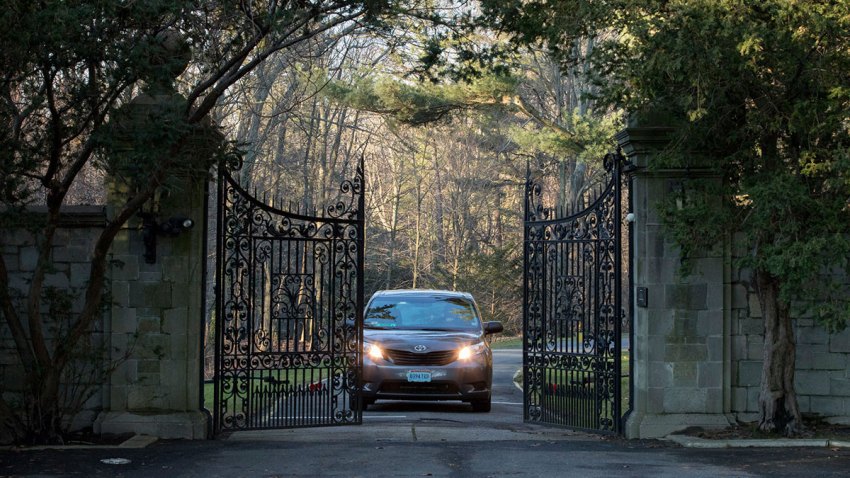 The 35 Russian diplomats whom the Obama administration ordered out of the country in retaliation for alleged hacking of the U.S. presidential election have left the country, a State Department official told NBC News on Sunday.
The diplomats' families went with them, said the official, who said any other details would have to come from Moscow. Russian news agencies quoted Russia's embassy as confirming the news, Reuters reported.
President Barack Obama ordered the expulsion of the diplomats on Thursday and imposed sanctions on two suspected hackers and three companies that allegedly provided support to cyber operations by Russia's GRU intelligence service.
The CIA has concluded that the interference was intended to help Donald Trump win the election, and NBC News has reported that intelligence officials believe "with a high level of confidence" that Russian President Vladimir Putin was personally involved in the covert campaign.