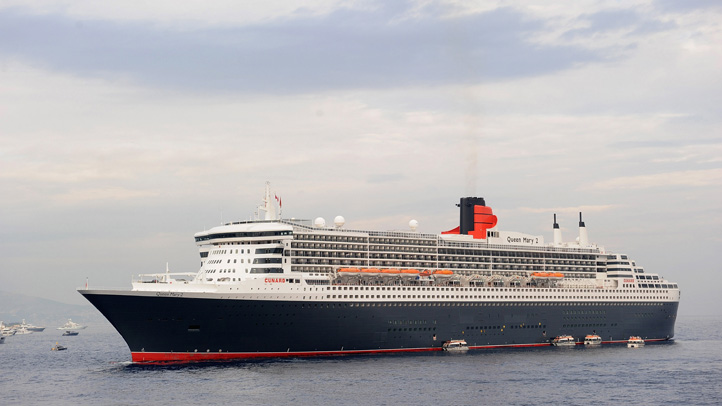 A Malaysian man is accused of smuggling illegal immigrants from China into New York City aboard a luxury ocean liner.
When the Queen Mary 2 docked at the New York Cruise Terminal in Red Hook, Brooklyn, last month, officials say nine illegal immigrants were on board. They had gotten on the ship in Dubai, reports the Daily News.
Fatt Kwee Wong is accused of smuggling the nine people in, accepting $3,000 for each passenger, in addition to the $500 each passenger turned over when boarding the ship, the Daily News says.
News
Top news stories in the tri-state area, in America and around the world
The illegal immigrants were not stowaways, said the News. Their names appeared on the ship's list of passengers, and they had access to Queen Mary 2's amenities, including a spa, a theater, a planetarium and gourmet restaurants.
Officials became suspicious of Wong, who carried a Japanese passport, when he could not name his nine companions when asked at the immigration checkpoint.
Wong was also wanted for smuggling aliens into Bermuda, court records showed. Wong was ordered held without bail.