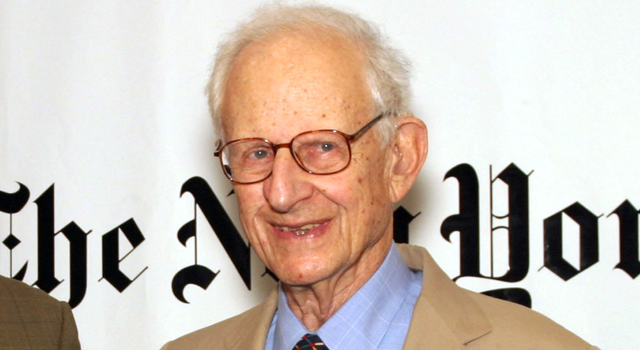 Former prosecutor Cyrus Vance Jr. says he is poised to announce he is a candidate for the Democratic nomination for Manhattan district attorney.

Vance said Friday that the formal announcement Monday on the steps of City Hall will be "that we are in the race, and we are running hard."

The 54-year-old Vance joins former Manhattan prosecutor Richard Aborn and former Manhattan judge Leslie Crocker Snyder as contenders for the job.

District Attorney Robert Morgenthau announced last week that he will retire when his ninth term ends this year.

Vance was a Manhattan prosecutor in the 1980s. He has since been a trial lawyer.

The Manhattan native is the son of the late U.S. secretary of state.
Copyright AP - Associated Press