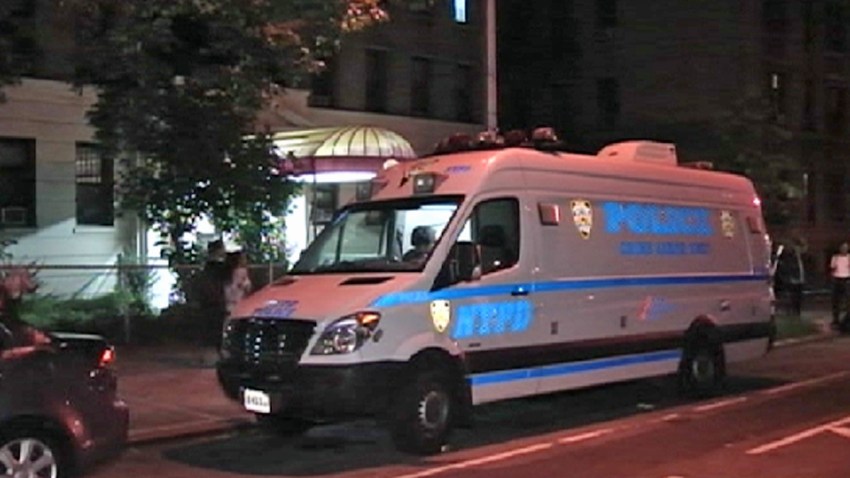 Police say two men were found dead inside a Bronx apartment Thursday afternoon.
Officers responded to a 911 call at about 4 p.m. and found the men unconscious inside a sixth-floor apartment inside 1555 Grand Concourse in Mount Eden, police said.
The first unidentified victim was found in the hallway area of the apartment with trauma to the back and neck. The second victim, 67-year-old George Benitez, was found in a bedroom with trauma to the torso.
EMS pronounced the men dead at the scene. It's not clear how they died.