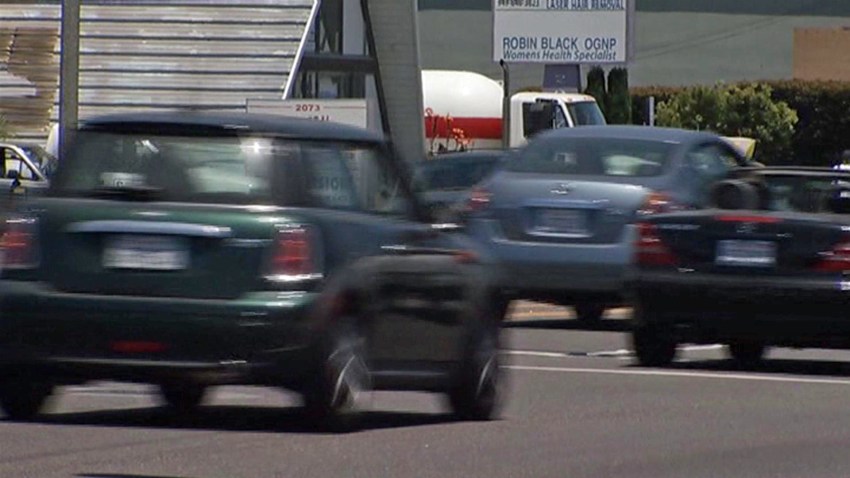 An off-duty state trooper fired at a car over the weekend that had two 18-year-olds and a 19-year-old inside, the New Jersey attorney general's office said.
The office's spokesman, Peter Aseltine, said Tuesday that it is investigating Sunday's shooting in Sparta, northwest of New York City.
It's unclear what preceded the shooting or how many shots were fired.
No one was hit by the gunfire, according to the New Jersey Herald.
Aseltine didn't identify the trooper. No criminal charges have been filed against him.
Copyright AP - Associated Press