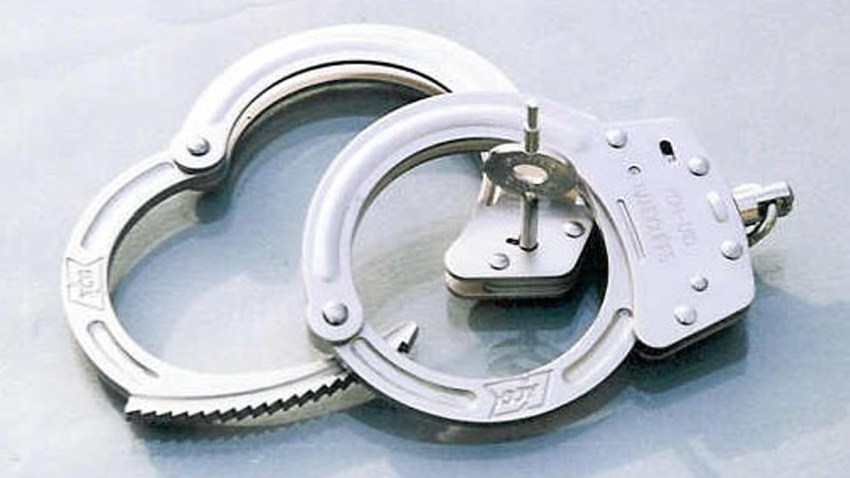 A woman who worked as a substitute middle school teacher and an EMT with the fire department have been arrested for allegedly selling heroin and suboxone, a drug used to treat opiate addiction, in Brooklyn, officials say.
Authorities say the investigation began after a series of complaints that the 33-year-old teacher appeared high on drugs during class. The Department of Education said she had not been a teacher for some time, but the timeline of her employment was not immediately clear.

During the course of their investigation, authorities found the 25-year-old EMT was allegedly receiving drugs from the same dealer as the teacher.

They both face charges of criminal sale of a controlled substance, criminal possession of a controlled substance and criminal possession of a controlled substance with intent to sell.

The alleged drug supplier was also arrested.