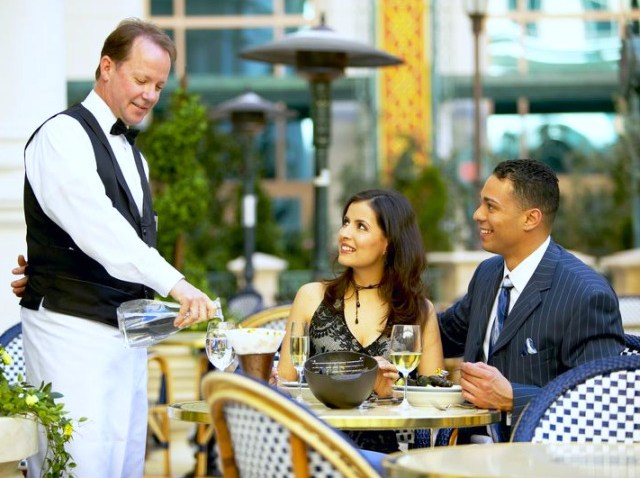 It's that time of year again -- the two weeks when you can get an appetizer, entrée and dessert at some of the city's top restaurants for a reasonable price.
From July 12-25 elite eateries throughout Manhattan will offer three-course price-fixed lunches for $24.07 and dinners for $35.
And make up your mind quick because the best values fill up fast. Of the places NBCNewYork's The Feast ranked as "Epic" dining experiences, Park Avenue Summer has dinner reservations still open for either 5:30 or 6 p.m. or 9:30 p.m. on most days; Alto has about five tables available per day for lunches (this spot is only offering Restaurant Week specials for lunches); and JoJo is mostly booked up, but seating hostesses do take walk-ins if you're willing to wait.
Restaurants offering deals are a veritable trip around the world: Choices include New American, American traditional, Italian, French, Mediterranean, Greek, Scandinavian, Asian fusion, Indian, Russian, and Vietnamese, among others.
Other highlights include: Le Cirque, Nobu, Tabla and Aquavit.
Note that taxes and beverages are not included in the fixed price, Saturdays are excluded from the deals, and it's optional for restaurants to participate on Sundays. Make sure your server offers you the Restaurant Week menu when you're seated to take advantage of the special.