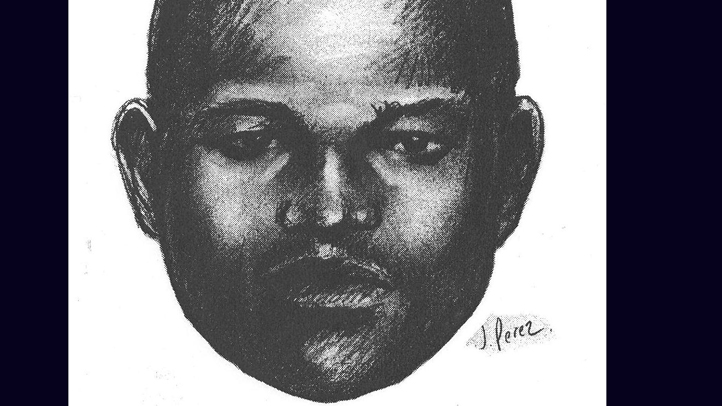 Police are looking for a man wanted in connection with three sex assaults in the same location in the Bronx.
In the most recent incident on June 23, a man sexually assaulted a 19-year-old woman around 4:10 p.m. on the Baychester Avenue footbridge, which is located at Baychester Avenue and 222nd Street. The bridge crosses over the New England Thruway.

A few weeks earlier on June 4, the same suspect is believed to have attacked another 19-year-old woman in the exact same spot.
The first reported incident was on Sept. 18, 2010, when a 19-year-old woman was also attacked on the bridge, police said.

Police are looking for a man between the ages of 22 and 28, approximately 5 feet 6 inches tall and 160-180 pounds, in connection with the assaults.

Anyone with information in regards to this incident is asked to call Crime Stoppers at 1-800-577-TIPS.