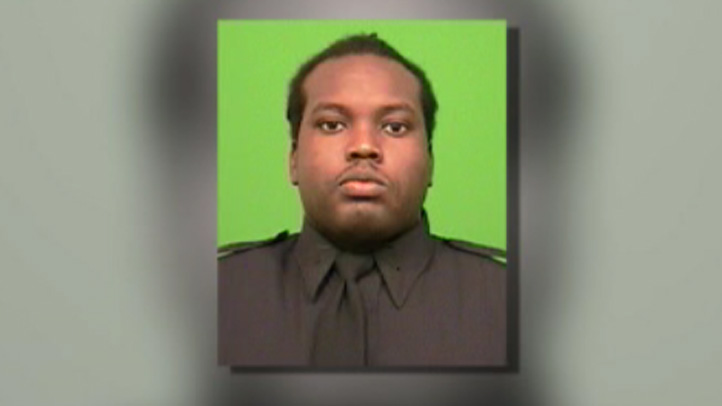 A 28-year-old NYPD cadet collapsed and died suddenly after a run.

The medical examiner is working to determine what killed Sherman Abrams, who entered the police academy just two months ago.

Abrams had been a correction officer for four years prior to his enrollment in the police academy.

Mayor Michael Bloomberg and Police Commissioner Ray Kelly met with his family Monday night to offer their condolences.
"Sherman made the decision to dedicate his life to protecting New yorkers ... My thoughts and prayers will be with all of Sherman's family and friends," Bloomberg said in a statement.

No further information was immediately available.

Copyright AP - Associated Press