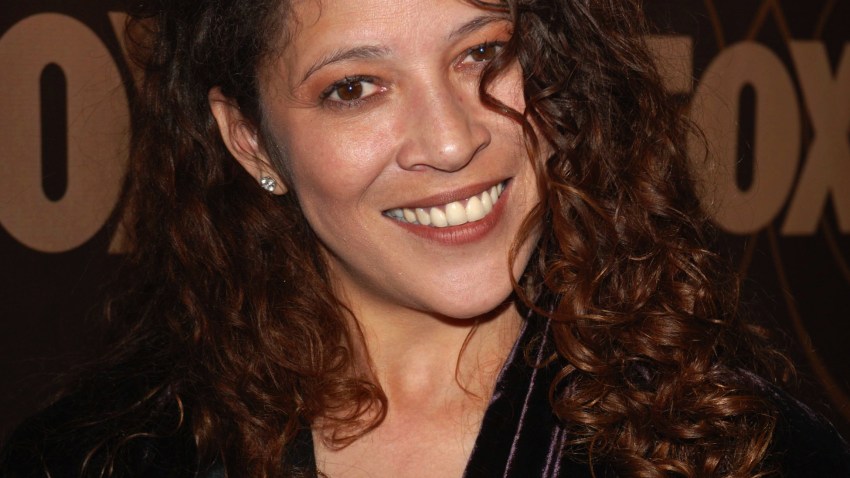 Former world-champion skater Tai Babilonia is set to be the latest celebrity that goes bare to protest fur on Tuesday.
The gold-medal winning figure skater will reveal more of her figure than usual when she takes to the rink at Rockefeller Center wearing only a sign.
Well, she'll also be wearing a flesh-colored thong, if that's anything, according to PETA, when she shows up at 12:30 p.m.
"Just because it's cold outside doesn't mean we should be cold inside," said Babilonia in a statement put out by the animal-rights group. "There are many more warm things to wear nowadays than fur."
Babilonia, who with her partner Randy Gardner won the gold medal at the 1979 World Figure Skating champions, is married to comedian David Brenner.
She would be part of a long line of celebs who've gone naked for the group, including actress Eva Mendes, Dancing With the Stars' Karina Smirnoff, Khloe Kardashian, Pamela Anderson, model Cindy Crawford, actress Audrina Patridge and Atlanta Falcon Tony Gonzalez and his wife, October.