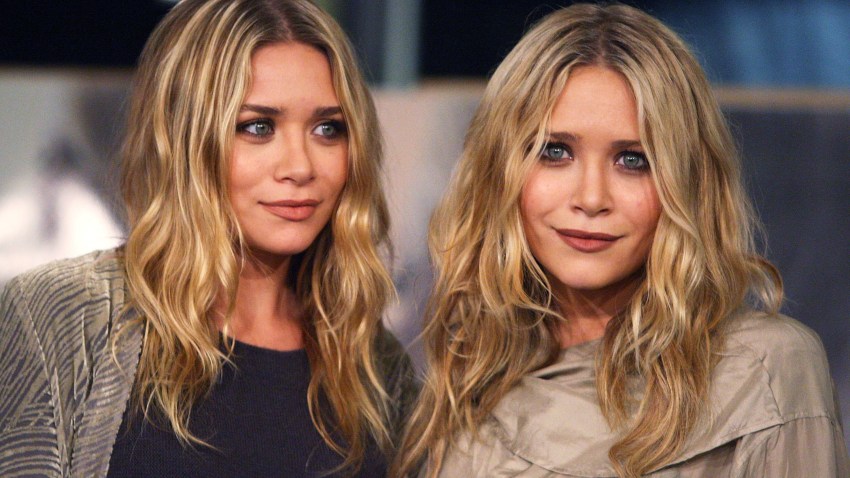 When it was learned that the location housing Pat La Frieda Meats, an actual butcher operation in the Meatpacking District, was up for grabs for $31 million and that the legendary supplier was planning to move somewhere "close by" for just $6 million, many had to wonder if this meant he was leaving Manhattan. Turns out he's leaving the state.
The New York Post reports that La Frieda Meats will be moving its warehouse to North Bergen, New Jersey. La Freida, which supplies some of New York's highest profile restaurants — including creating the beef blend in Danny Meyer's Shake Shack burger and Keith McNally's Minetta Tavern's two burgers — is the latest (and some may say greatest) of the wholesale butchers to ditch the MPD. The Page Six story recounted: "In its heyday, 250 wholesale butchers chopped meat within the dozen blocks officially known as the Gansevoort Market. By 2003, as men in snug tennis sweaters started outnumbering those in bloodstained aprons, the Greenwich Village Society for Historical Preservation counted just 35 butchers. In the past year, at least nine meatpackers quietly moved out."
Not least of what made the once literal meat market into a place where the goods are now swaddled in skintight mini-dresses instead of butcher paper were complaints from neighbors about the noise of the trucks loading and unloading. Fines resulting from complaints cost totaled $84,760 last year, Pat La Frieda III told the Post, and he counts Eva Mendes and an unspecified Olsen twin among the squawkers.
The paper also reports that Ian Schrager could be looking at the Washington Street spot — just blocks from Andre Balazs' brand new The Standard — as a location to expand his haught hostelry empire.
Copyright FREEL - NBC Local Media