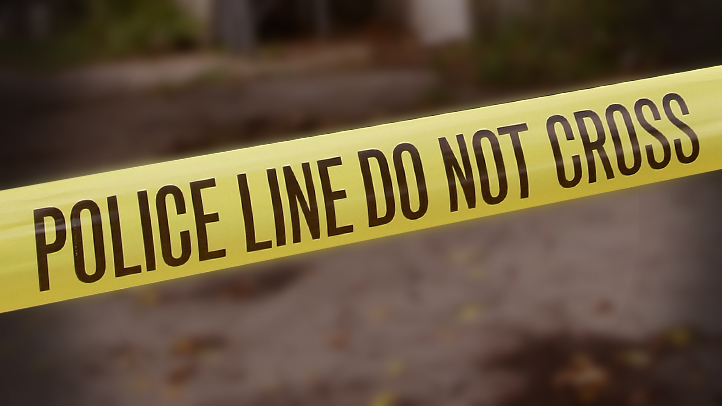 New York City is offering a new way of looking at the city's crime data -- on an interactive, online map.

Police and the city's Information Technology and Telecommunications Department unveiled the new map Sunday. It lets people search and see basic data on the incidence of seven major crimes, by address, ZIP code or police precinct.

It shows the seven major felony crimes, as defined by state law. They include murder, rape and robbery and some property crimes, such as burglary.

The map fulfills a city law passed this spring. The Police Department already provides crime statistics by precinct on its website.

Police Commissioner Raymond Kelly says the city is safer than ever, but the map helps New Yorkers and researchers understand where major crimes persist.

Copyright AP - Associated Press