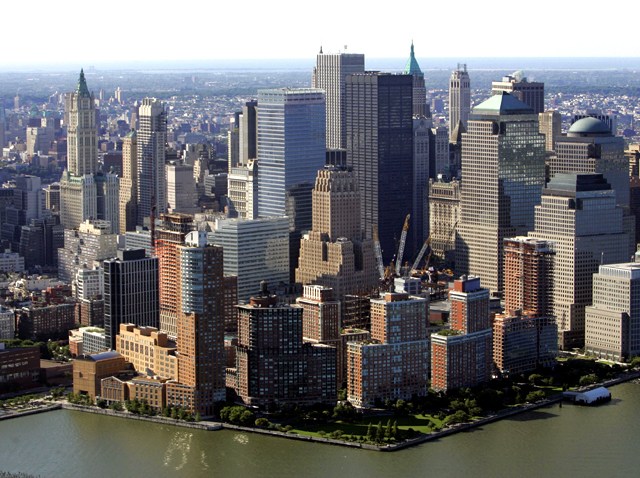 It's financial crunch time for New York State (those post-holiday credit card bills really can be killer). But the folks at conservative think tank the Empire Center for New York State Policy have a plan that might help, Broadsheet Daily reports.
The city should buy Battery Park City from the state, which it has the legal right to do for exactly $1. Of course, a BPC buy would also bring with it the Battery Park City Authority's load of debt, but the Empire Center people have a solution for that, too.
If the city sells off the land beneath BPC's commercial properties (like the World Financial Center) to investors, pays down the debt, and keeps the difference, it could still end up with as much as $1 billion in profit.
To keep the state agreeable to the city purchase, BPC could, um, share some of the $400 million currently in its piggy bank, which would help the state close this year's budget gap.
And BPC residents wouldn't even have cause to be upset, the plan goes, because the city would sell off only BPC's commercial properties. Sheesh, and we were going to spend that $1 on bud vases.
Copyright CURBD